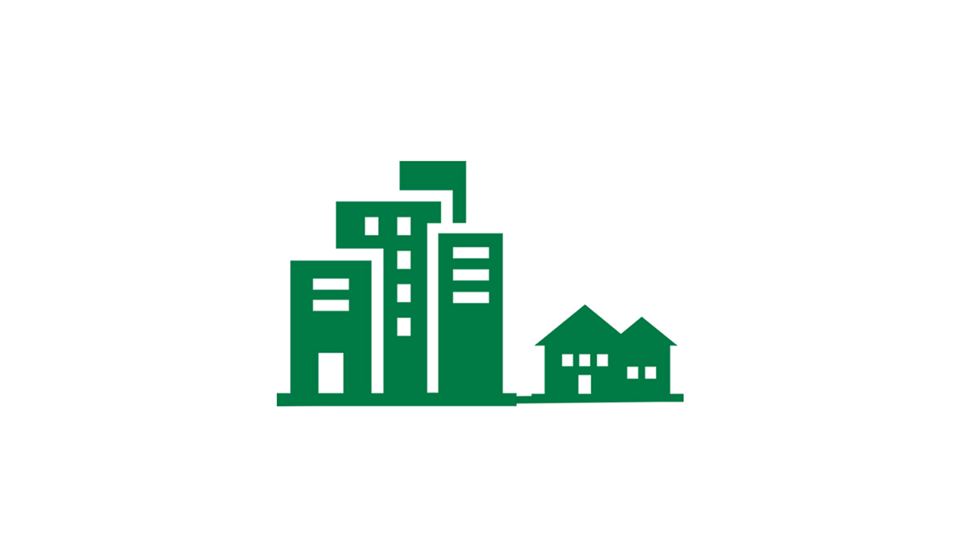 We audit all factories to make sure that the people who work there do so under safe and fair conditions. Factory audits are done before we enter a collaboration with the supplier, and also during our collaboration. 
Our Code of Conduct provides the foundation for work to monitor and develop our supply chain. It is an integral part of our business and sets out our requirements for human rights, employee rights, the environment, impact on children's rights, and business ethics.
We have zero tolerance towards corruption.
Target: 100% of factories free from critical compliance issues (CSR audits).
Status 2021: 99%.
Children's rights ambassadors
Clas Ohlson has been working from a children's rights perspective for many years.
We want to help to ensure a childhood that is free from abuse, and that children get the opportunity to receive an education.
We shall:
Strengthen children's rights, in part through our collaboration with the World Childhood Foundation.
Improve the conditions for factory workers in China and their children together with Save the Children/The Centre for Child Rights and Business.
Contribute to long-term, sustainable improvements for our suppliers in part through continued collaboration with Sedex.
Support the Clas Ohlson Foundation.
Read more about our collaborations and what we do together: Collaborations and memberships.