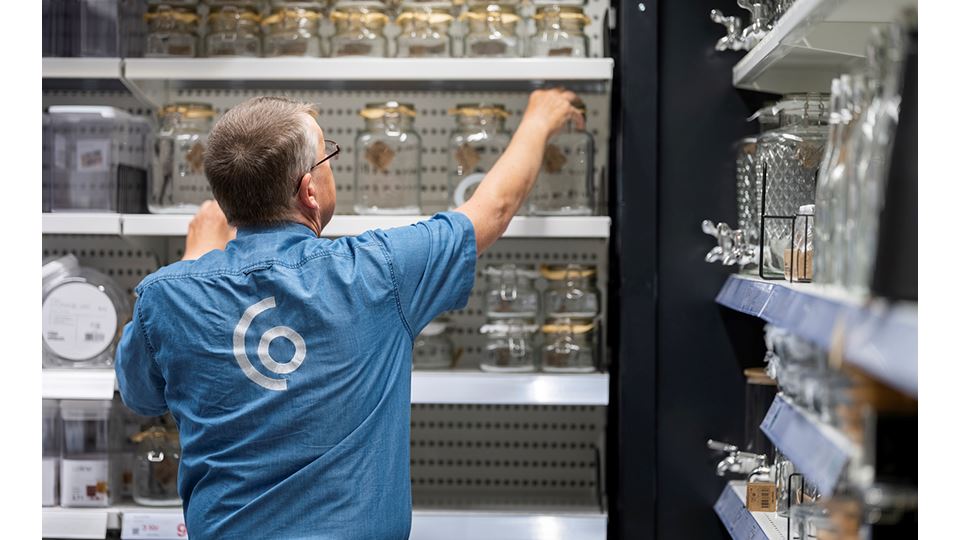 Available, sustainable and enjoyable home fixing for everyone.
Clas Ohlson was founded in 1918 as a mail order business in Insjön, Sweden. Today we are a retail company with customers in three markets.
A lot has happened since the start in 1918, but one thing has remained the same over the years; that we want to help people fix their homes with practical and sustainable solutions at attractive prices.
Short facts
Founded by Clas Ohlson in 1918
Present in three markets: Sweden, Norway and Finland
One of the strongest brands in retail in the Nordics
221 stores and online sales*
About 4,900 employees*
Revenue 9 billion SEK*
Share listed on Nasdaq Stockholm
*2022/2023