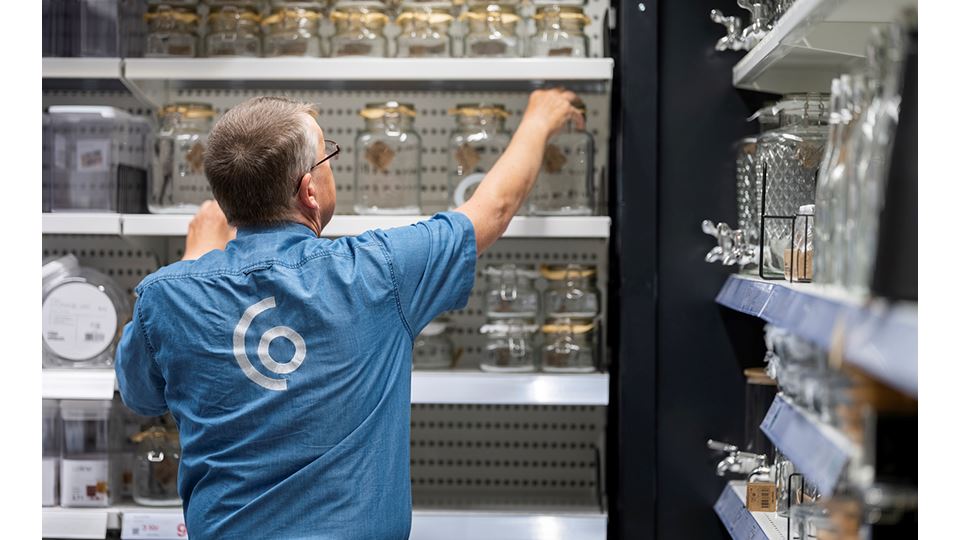 Dedicated to simplifying home fixing for everyone, responsibly.
Clas Ohlson was founded in 1918 as a mail order business in Insjön, Sweden. Today we are a retail company with customers in three markets.
A lot has happened since the start in 1918, but our mission has remained the same over the years; that we want to help and inspire people to improve their everyday lives by offering smart, simple, practical solutions at attractive prices.
Short facts
Founded by Clas Ohlson in 1918
Present in three markets: Sweden, Norway and Finland
One of the strongest brands in retail in the Nordics
224 stores and online sales*
About 5,000 employees*
Revenue about 8.8 billion SEK*
Share listed on Nasdaq Stockholm
*2021/2022