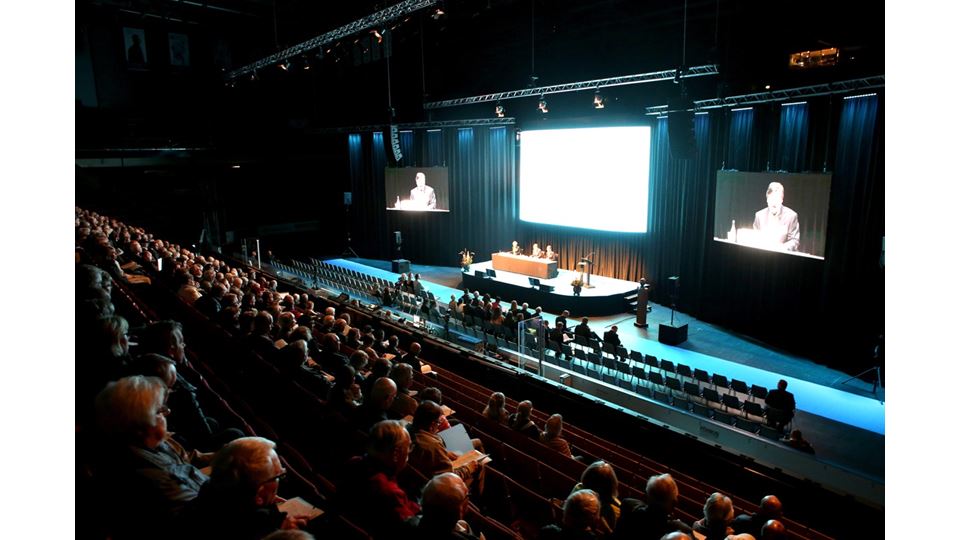 The Annual General Meeting 2022 was held on Friday 9 September.
The AGM was held at Tegera Arena in Leksand, Dalarna. It attracted 473 shareholders and guests. CEO Kristofer Tonström talked about the past fiscal year. The visitors also got a chance to meet representatives from Club Clas, Childhood and Clas Ohlson Foundation.
Find all related documents below.