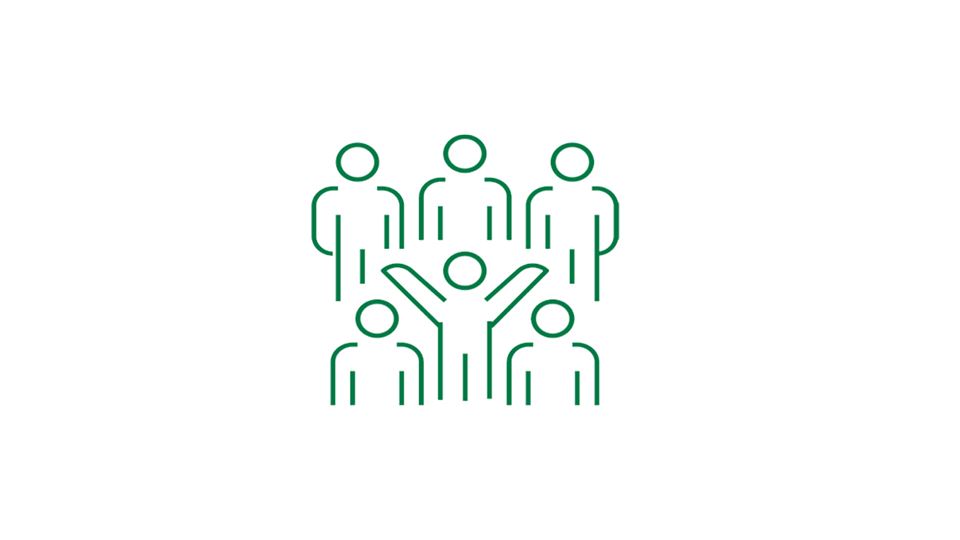 We shall be an inclusive organisation with zero tolerance for discrimination, reflecting all kinds of homes. A sustainable long-term employer with happy co-workers.
Target: By 2025, 15-20% of our co-workers are to have a background in another country than the one they currently work in.
Status*: 9%.
We shall have equal gender distribution at all levels.
Status*: In total 54% men and 46% women. Group management: 62% men and 38% women. All managers: 64% men and 36% women.
We shall increase employee attendance to 96%.
Status*: 93% (effected by Covid)
Our ambition is, over time, that long-term employees with Clas Ohlson shall be offered a full-time employment.
*2020/2021