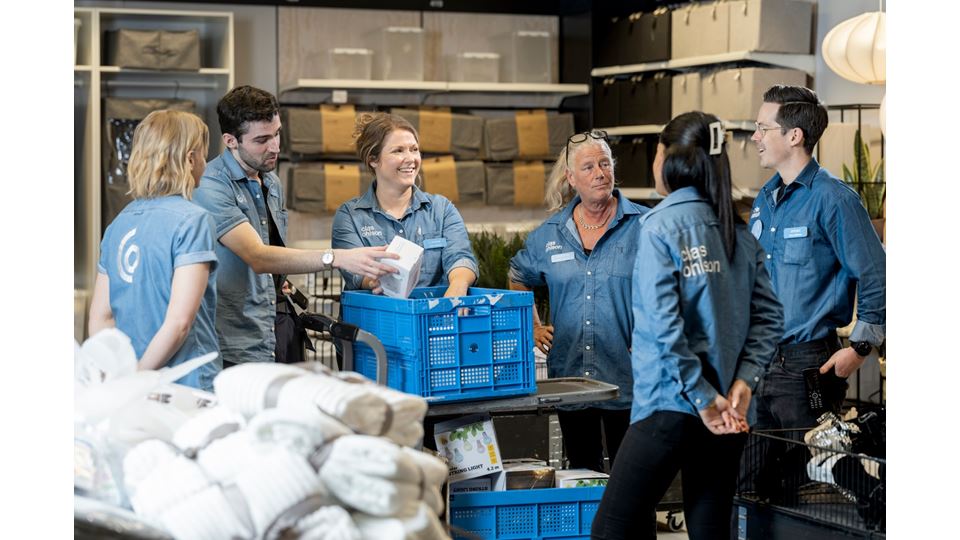 Diversity is vital in creating winning teams and companies.
Research shows that an inclusive organization is more creative, engaged, and creates better results. We are convinced that diversity and inclusion:
Creates high engagement and adds customer value
Helps us embrace diverse ideas and perspectives
Is a strategic asset that will help us develop as an organization and as individuals
Will help us reach our goals
Leads to a more sustainable organization and a better financial performance
Helps us reflect our diverse customer base
Clas Ohlson has zero tolerance for discrimination.
Our ambition is to:
Have gender balance on all levels in our company (50/50)
Today we have 46 % women in total, and 36 % women as leaders.
Increase the number of employees with background in other countries than the Nordics. Our long-term target is 20 % co-workers from other countries.
Today, 9 % of our employees have background in a country outside of the Nordics. This is according to a voluntary internal survey.