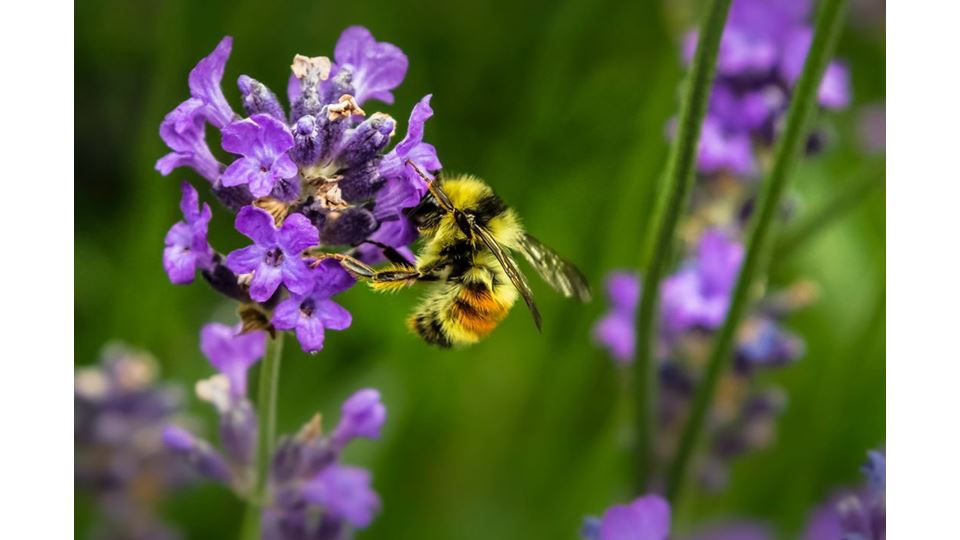 Clas Ohlson's ambition is to have a net zero impact on biodiversity by:
Continuing our to work to reduce and prevent our overall impact on biodiversity and ecosystem affected by our value chain.
Support restoration and protection of nature and biodiversity in line with scientific facts.
We have started to map our impact on biodiversity and will evaluate how to broaden the mapping to include a major part of the value chain. The result of those findings will be used to set science-based targets for biodiversity.
Materials
A large part of materials used in Clas Ohlson's products comes from natural sources. Natural resources are limited and there is an increased global pressure on nature which affects the health of nature's ecosystems as well as the livelihood and wellbeing of people.
Clas Ohlson is committed to sourcing raw materials in a sustainable way to minimize negative impact on nature.
(Photograph: Jenna Lee)