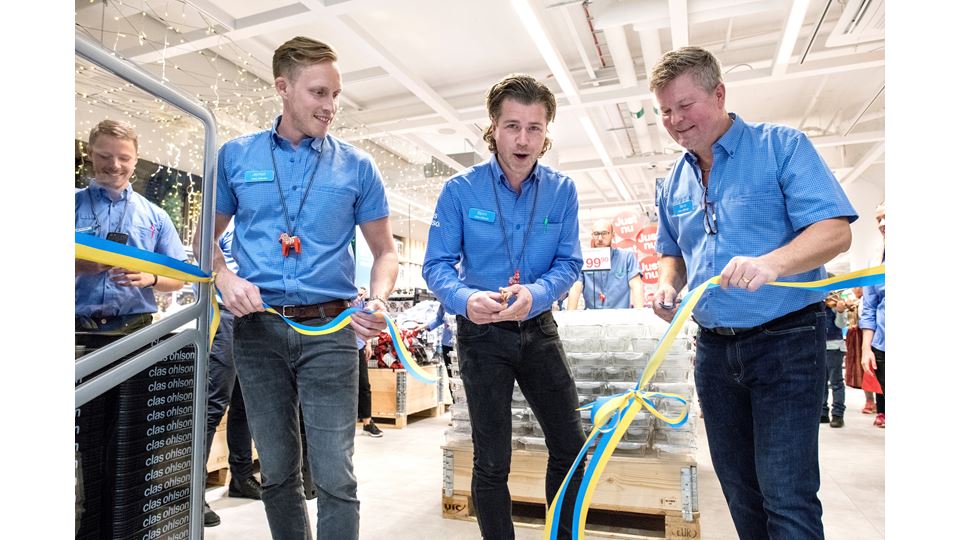 The new store opened yesterday in Mölndal at the same time as the new shopping centre, Mölndal galleria. The shopping centre is conveniently located in the centre of Mölndal.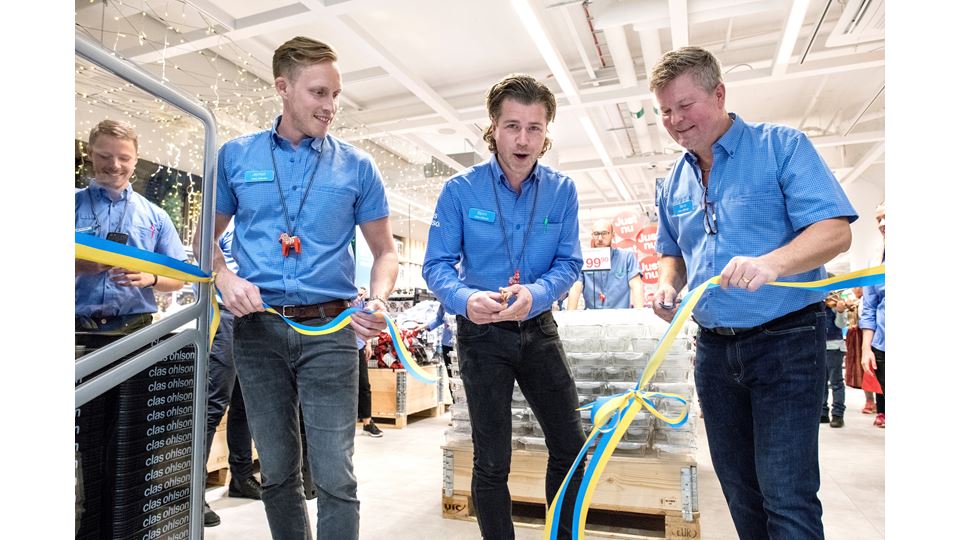 "This is our first Compact Store in the Gothenburg area, so it feels great to finally open. We have worked hard ahead of the opening and the project team on site have done a fantastic job," says Fredrik Uhrbom, Country Manager for Clas Ohlson, Sweden.
The Clas Ohlson store in Mölndal has a retail space of approximately 430 square metres.
For information about Clas Ohlson's store network and future store openings, please see our detailed list on about.clasohlson.com.