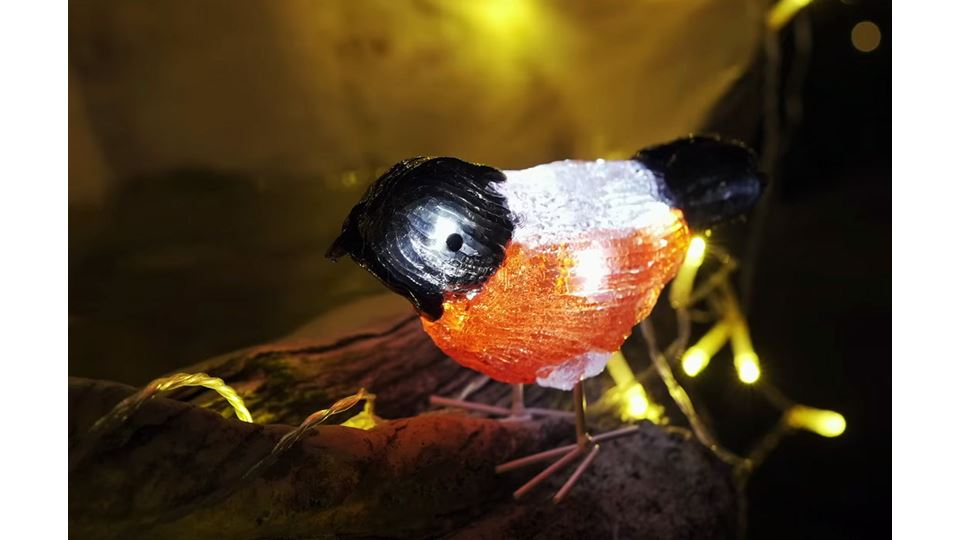 For the second year in a row, we went out to share some Christmas joy with people who in different ways have been affected by the ongoing pandemic.
This year, we donated Christmas decorations and lighting to 12 retirement homes and 10 youth clubs throughout the Nordics, and several of our amazing co-workers from 23 different stores worked to decorate.
"The reactions were fantastic, they were so happy! One of the residents gave us an extra heart-warming comment, saying that this meant more to them than we would be able to understand," says store manager Jennie Ingvarsson and the Sickla team, who were on site to decorate Nacka Seniorcenter Talliden.
"We are incredibly glad to have had the chance to do this. It has been an honour for the whole team," says Jennie.
Click though the pictures to see some of the decorations at Nacka Seniorcenter Talliden and other sites.