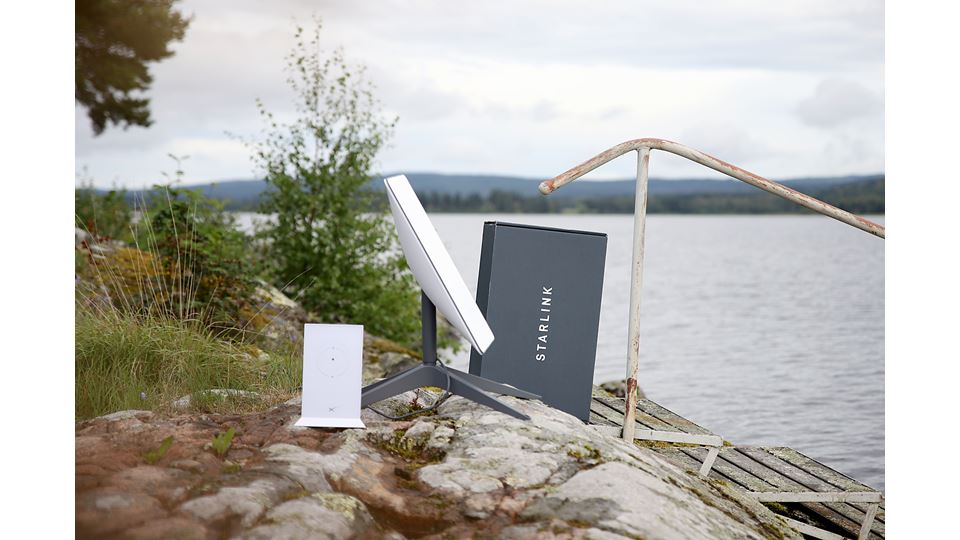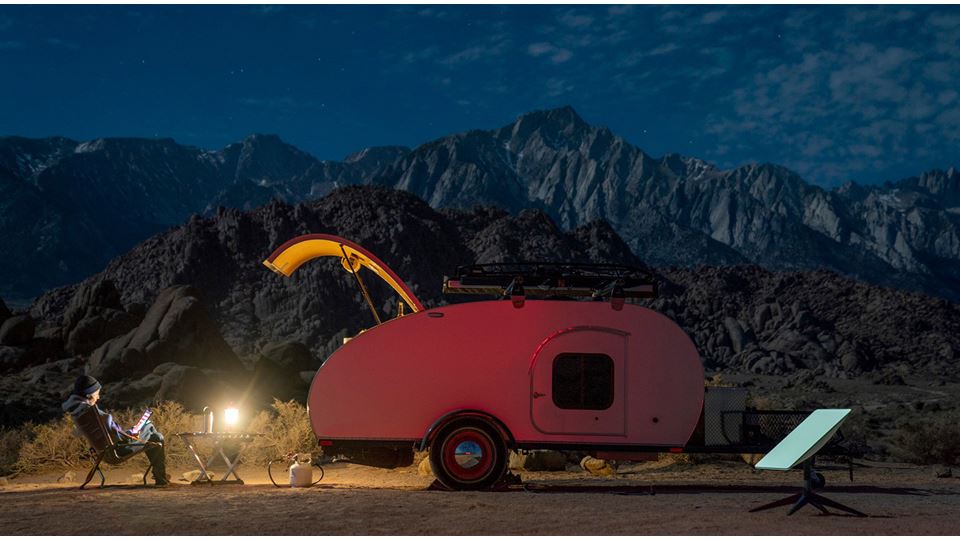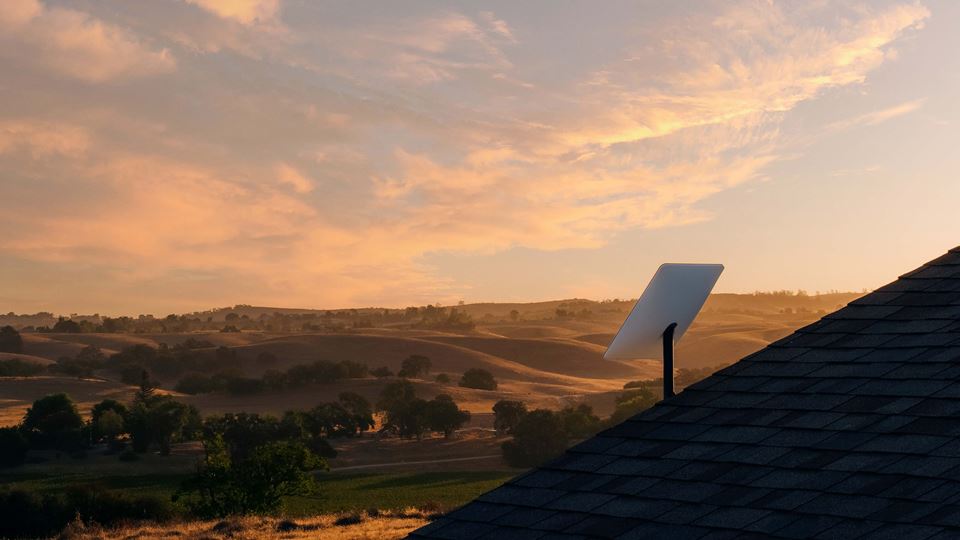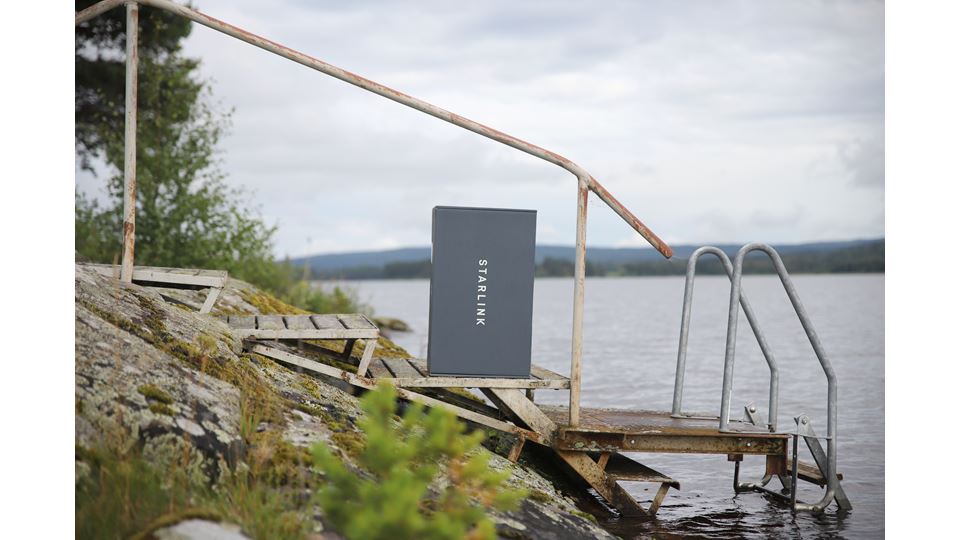 Clas Ohlson will be the first retailer in the Nordic region to offer its customers Starlink's products for high-speed, space-based internet.
Starlink provides high-speed, low-latency broadband internet with easy self-install to locations across the globe thanks to Starlink's network of advanced satellites—now the largest satellite constellation in the world.
Starting from today, Starlink's hardware will be sold on Clas Ohlson's e-com channel.
Viktor Jobs, who is responsible for Clas Ohlson's connected home offering, comments:
"Even though we have a well-established broadband network in Sweden, Norway, and Finland, we know that there are many places where fast connectivity is a problem. Therefore, we are very excited to be able to offer our customers brand new opportunities for high-speed broadband with Starlink which you can connect in minutes, no matter if you are in an urban area or in your summer cottage."
Starlink is designed, built and operated by American space company SpaceX. Read more about Starlink here: https://www.starlink.com/
For further information, please contact:
Anders Wahl, media contact, +46 72 143 00 89, anders.wahl@clasohlson.se

Clas Ohlson was founded in 1918 as a mail order business in Insjön, Sweden. Today we are a retail company with customers in three markets, approximately 4,900 co-workers and annual sales of approximately 9 billion SEK. Our share is listed on Nasdaq Stockholm. A lot has happened since the start in 1918, but one thing has remained the same over the years; that we want to help people fix their homes with practical and sustainable solutions at attractive prices. Visit about.clasohlson.com/en to read more about us and how we make home fixing available, sustainable and enjoyable for everyone.