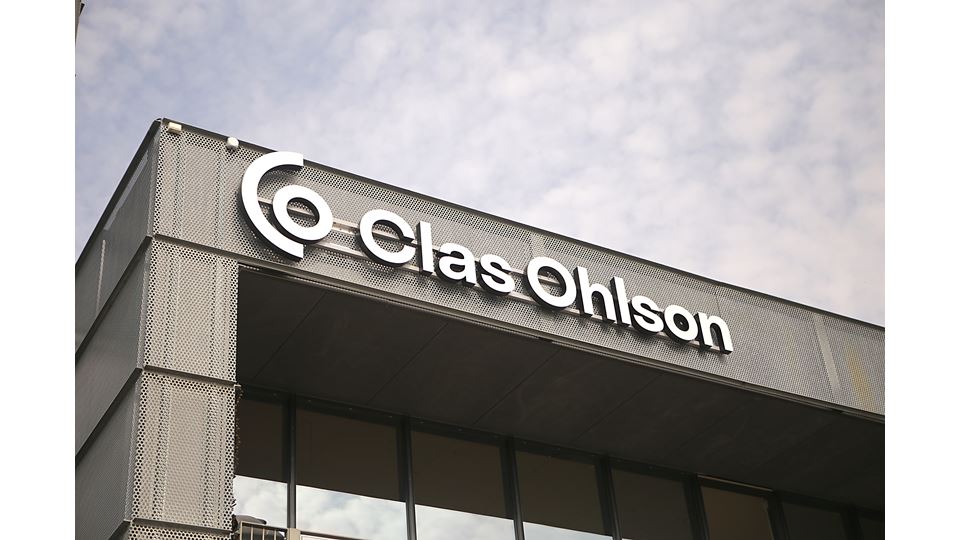 Clas Ohlson will open a new store in Olso. The store is Clas Ohlson's fourth store in central Oslo.
The new store will be opened near Oslo Central Station at Nygata 2-6. The store will have a sales area of 1600 square meters spread over two floors. Clas Ohlson's office in Oslo will also move to the new address.
"We get a very good location in the most central parts of Oslo. A lot of people will pass the store every day," says Rune Johansen, Country Operations Manager.
The new store will open in March 2024.
"We have been in Oslo for 32 years and we are very appreciated. I am very much looking forward to opening a fourth store in the city center and making it even easier for Oslo residents to find everything they need for their home fixing," says Rune Johansen, Country Operations Manager.
Earlier this week, it was also announced that Clas Ohlson will open a new store in central Sundsvall in Sweden. With the new store in Oslo, Clas Ohlson now has seven planned store openings during the 2023/2024 financial year. Last Thursday, Clas Ohlson also opened a new store in Kristiansand in Norway.
For more information, please contact:
Anders Wahl, Press Contact, +46 72 143 00 89, anders.wahl@clasohlson.se
Clas Ohlson was founded in 1918 as a mail order business in Insjön, Sweden. Today we are a retail company with customers in three markets, approximately 4,900 co-workers and annual sales of approximately 9 billion SEK. Our share is listed on Nasdaq Stockholm. A lot has happened since the start in 1918, but one thing has remained the same over the years; that we want to help and inspire people to improve their everyday lives by offering smart, simple, practical solutions at attractive prices. Visit about.clasohlson.com/en to read about us and our passion for simplifying life in all kinds of homes.