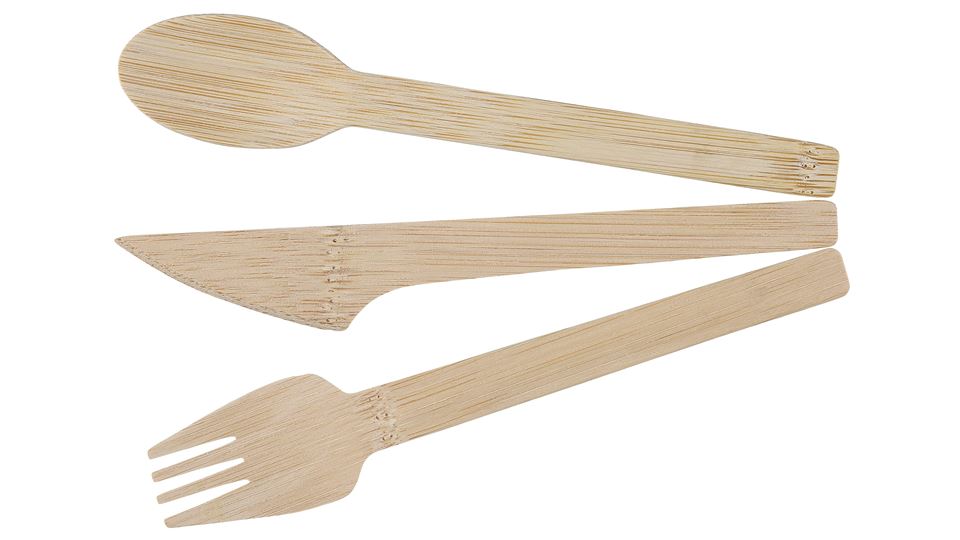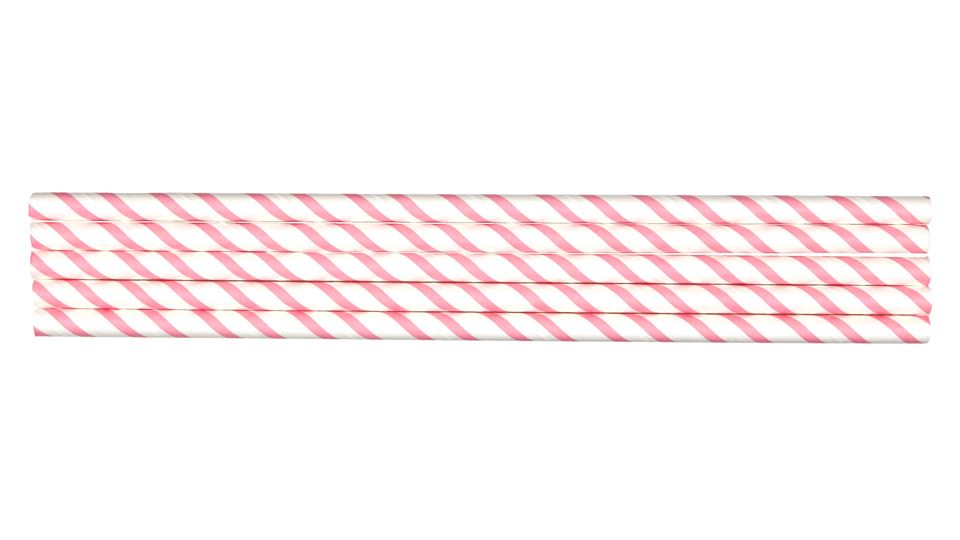 During 2019, Clas Ohlson will phase out the sale and usage of disposable plastic cutlery. The company has previously replaced plastic straws, plates and glasses with substitutes made of paper. The decision is part of Clas Ohlson's long-term sustainability strategy.
By the year 2020, all of Clas Ohlson's disposable products for use with food will be made of bio-based materials that are not defined as plastics. In addition, freezer bags and waste disposal bags will be made of bio-based or recycled materials, and all packaging material will be recyclable.
By 2025, all of Clas Ohlson's packaging shall be designed to reduce waste and to prevent littering. Clas Ohlson has already initiated internal work with the aim of reducing the amount of packaging material used in transportation.
"Clas Ohlson has strict requirements on plastics. We apply stricter requirements than what is required by law on many of our products, which means that these plastic materials are pure and energy efficient to recycle. The problem is however, that not all plastic is recycled. We know that large amounts end up in the bin and that some also end up as litter in nature. This is why 2019 will be the final year for selling disposable, plastic kitchenware", says Ellinor Wickström, Manager Product Compliance & Sustainability, at Clas Ohlson.
Clas Ohlson will also remove all disposable plastic items from its workplaces, that is, from staff canteens in stores, in the distribution centre and in the offices.