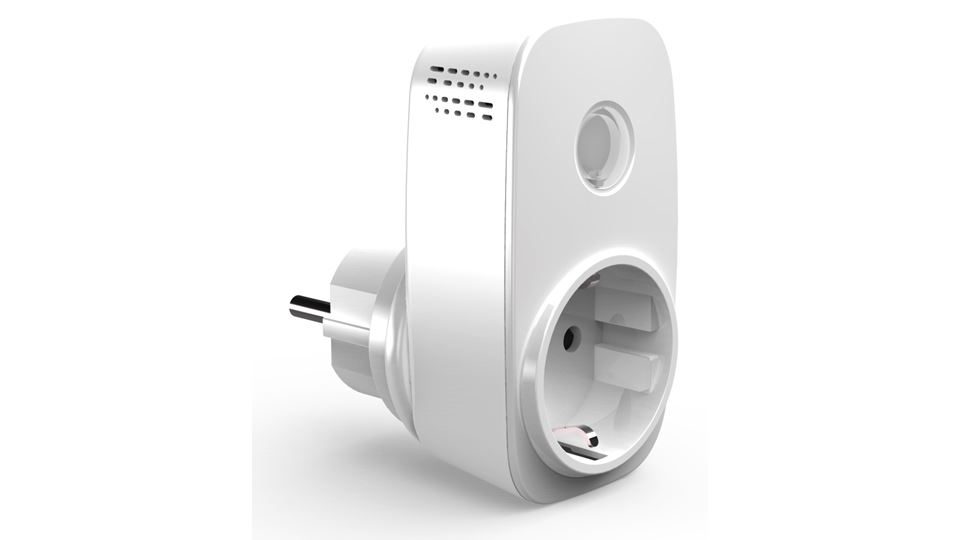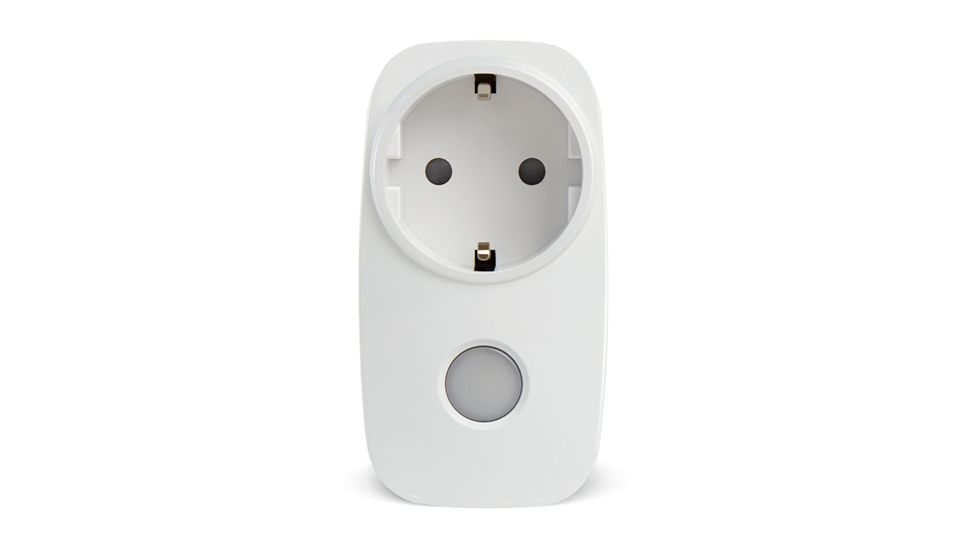 Now it will be easier to make your home somewhat smarter. With the Smart Plug from Clas Ohlson, your electronic home devices can be remotely controlled using a smartphone or tablet combined with the new Clas Ohlson Home app. In a nutshell, a great product at a competitive price.
The Smart Plug remote control can control lights, fan heaters and even your coffee maker. An inbuilt advanced timer can also be controlled using the app. The timer can be used to manually input the time and intervals you want the power to come on and off, to make it look like someone is at home. The Smart Plug also has a built-in night light, which can be timer-controlled using the app.
"The main principle behind the development of the remote control switch and the new app was to create a more accessible smart home solution. We wanted it to be both easy to use and very affordable. I believe we have succeeded with this and I think many customers will now take the first step in making their homes a bit smarter," says Peter Olsson, Category Manager Multimedia at Clas Ohlson.
The installation process is very simple thanks to the Clas Ohlson Home app that is available for both Android and iPhone/iPad. The app is free to download from Google Play or App Store. All communication between devices takes place over your existing WiFi network, so no extra hardware is required for it to function.
The Clas Ohlson Home WiFi Smart Plug is now available for sale in stores and online in Sweden, Norway, Finland and Germany. The product will be launched in the UK during the spring. In Sweden, the Smart Plug will be sold for SEK 299. It is also available in a pack of 3 for SEK 749 and in a pack of 5 for SEK 999.