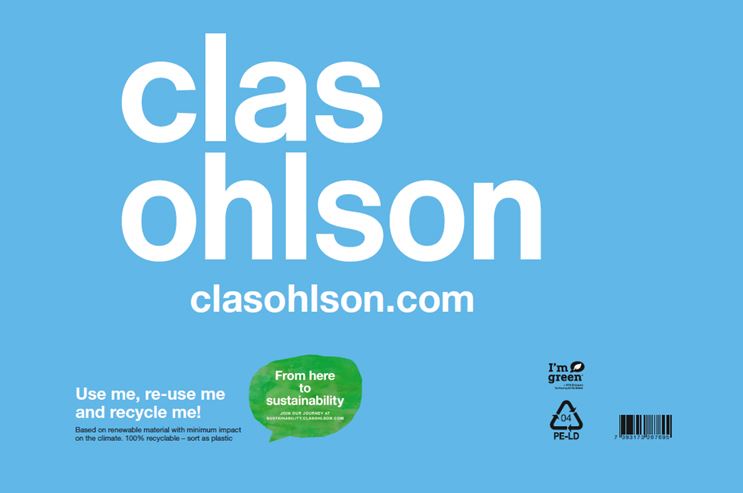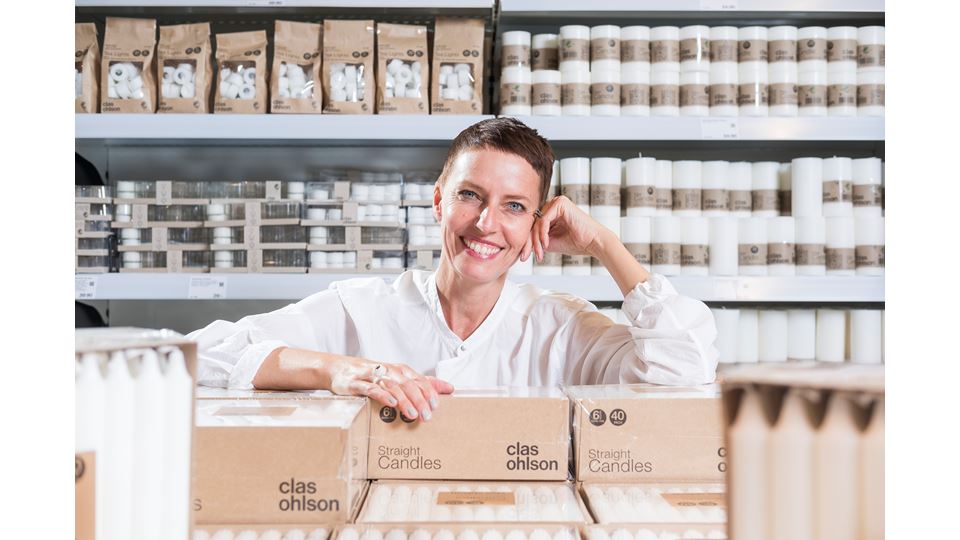 Starting 1 June 2017 Clas Ohlson is exchanging all plastic carrier bags in Swedish stores to new bags made of sugar cane. The exchange continues in Clas Ohlson's other markets in August this year. Several other changes are being made to decrease littering and to save the Earth's resources.
As a further step, Clas Ohlson ceases to offer the small complimentary bag, and improves the quality of the remaining bags to enable reuse of bags. The company replaces the largest carrier bag with a new, more durable bag in nice design suitable for reusing. The price of the bags is being increased in order to help bring down the consumption of plastic bags.
"In addition to this, our new bags are made of sugar cane. As sugar cane is a renewable resource, it is often considered carbon neutral and as such it would not make an impact on the climate if incinerated. This we think is great, as many plastic bags are in fact incinerated together with household waste and recovered as energy. Although, we advise our customers to reuse and recycle the bag in first hand," says Åsa Portnoff Sundström, Head of Sustainability at Clas Ohlson.
The new bags made of sugar cane are part of Clas Ohlson's journey From here to sustainability.
The implementation of new bags starts in Sweden on June 1st, followed by Clas Ohlson's stores in Finland, Norway, Germany and UK in August 2017.