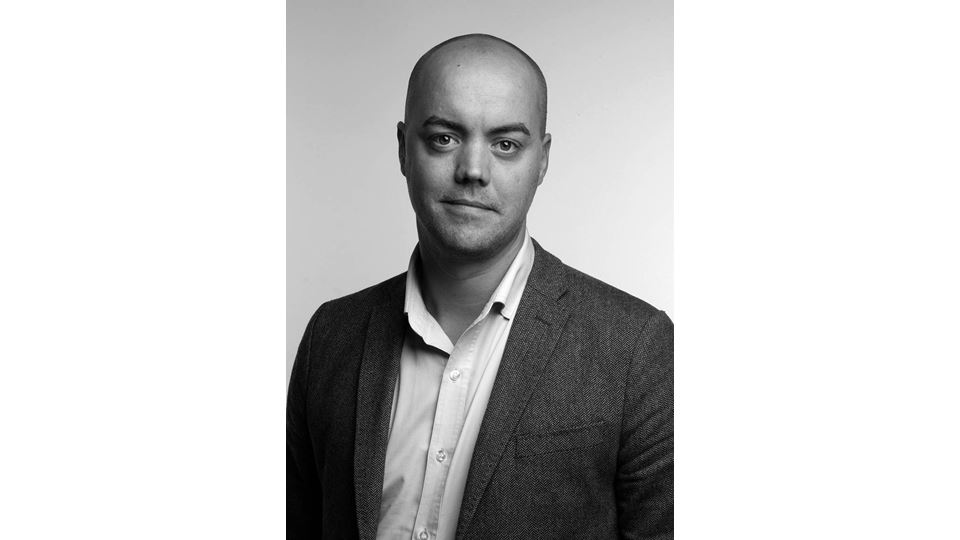 Clas Ohlson has appointed Lars-Johan Strand as its new Marketing Director responsible for marketing communications and customer service. The position is part of Clas Ohlson's senior management. Strand joins Clas Ohlson from Stadium, where he has been Marketing Director since 2008.
"We are delighted to welcome Lars-Johan to Clas Ohlson. With his broad international experience in the retail sector and marketing, Lars-Johan will be able to contribute significantly to our efforts to develop and integrate our customer communications and customer services through our various sales channels", explains Klas Balkow, President and CEO of Clas Ohlson.
Lars-Johan Strand has extensive experience of international marketing, business development, brand management and e-commerce from various managerial and expert positions held in companies such as Stadium and H&M.
"I am looking forward to contributing and developing one of Sweden's strongest brands and retail concepts. The company has a distinct vision to expand internationally and to broaden its offering to new customer and market segments, and it will be immensely rewarding to join them on this journey," comments Strand, the incoming Marketing Director of Clas Ohlson.
Strand will assume his new position no later than on 1 Jan 2014.
For further information, contact:
Klas Balkow, President and CEO
Tel: +46 (0)247-447 55
or
Lars-Johan Strand, new Marketing Director
Tel: +46 (0)70 491 44 00