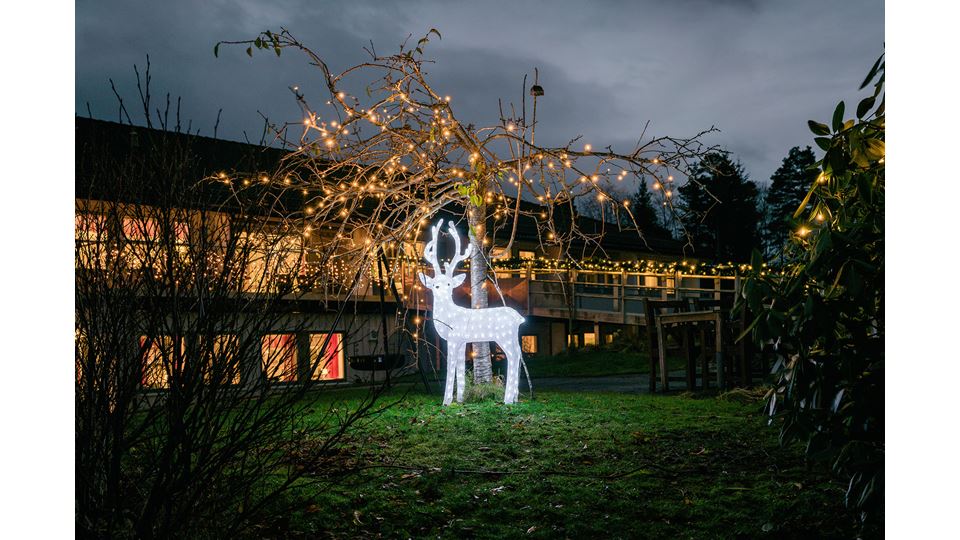 This Christmas season Clas Ohlson wanted to do something special for people particularly affected with Corona restrictions. 20 store teams set out to decorate the outdoor area of their local elderly homes with products from the Christmas lighting assortment
Store Manager Ann Elin Bjørknes at Sandnes Maxi in Norway was excited to participate in the activity and wanted to donate to Åse elderly home that were happy to receive thousands of led lights and cheerful led animals for their outdoor area.
«We felt that our elderly homes were hit the hardest in this pandemic, and we wanted to do something nice for them. Many can't see their loved ones this Christmas, and this might help give some Christmas spirit. And we also hope it will cheer up our health workers too", a happy Ann Elin said after the lights were turned on in front of happy residents.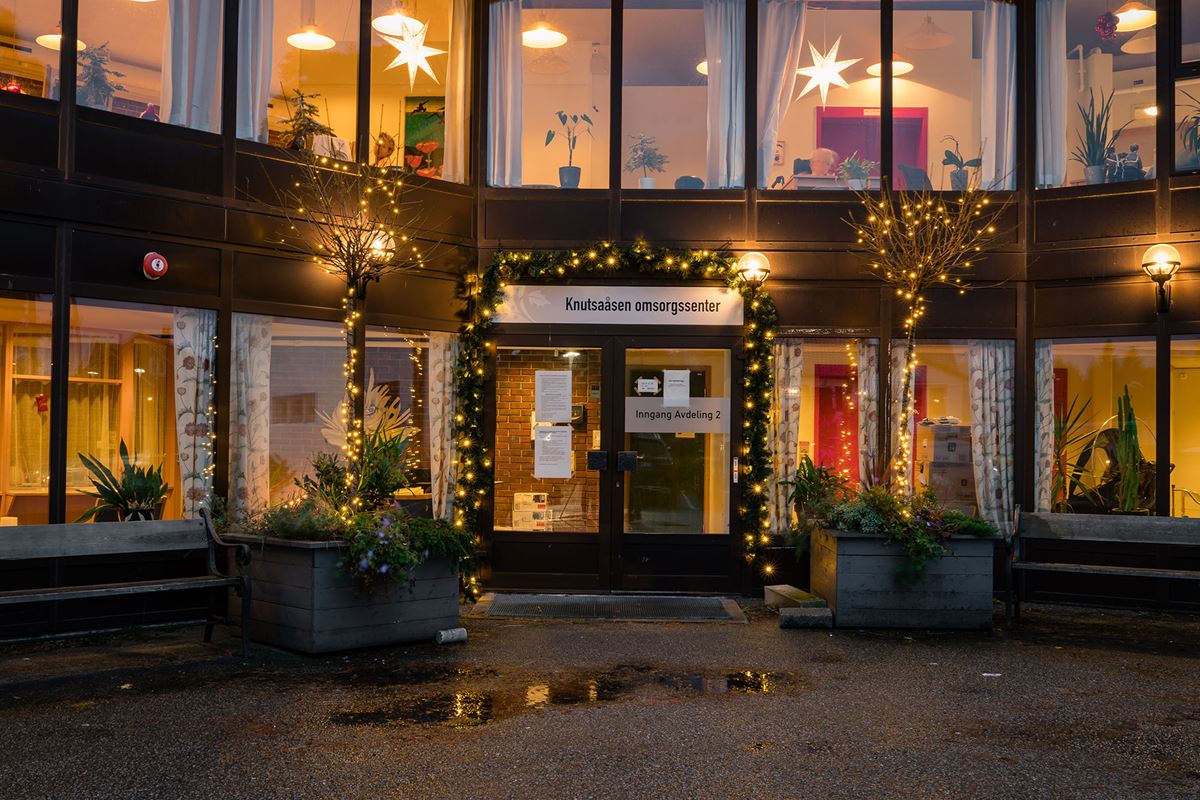 In Kalmar in Sweden the event generated a lot of engagement in the community
"We asked people on Facebook to suggest an elderly home to decorate and got more than 400 comments. Everyone was so happy that we were doing this, " says Patricia Walla Stålbrand, Store Manager in Kalmar Hansa City, Sweden
In Finland Sarianna Pasonen team leader in Mikkeli took responsibility for the activity
"We are proud to share Christmas joy and light in the mid of Corona"
In Finland Clas Ohlson also helped the nonprofit organization Helsinki Missio to stream a group of singers singing Christmas carols live to senior homes.

Participating stores
Sandnes Maxi, Svolvær Stord, Bryne, Ørsta, Alta, Buskerud, Halden, Porsgrunn, Farsund, Vaasa Rewell, Mikkeli Akseli, Hämeenlinna Goodman, Jönköping Asecs, Karlstad Bergvik, Sundsvall Birsta, Halmstad Flygstaden, Lund , Kalmar Hansa City
Photo, all pictures: Kristin Rasmussen