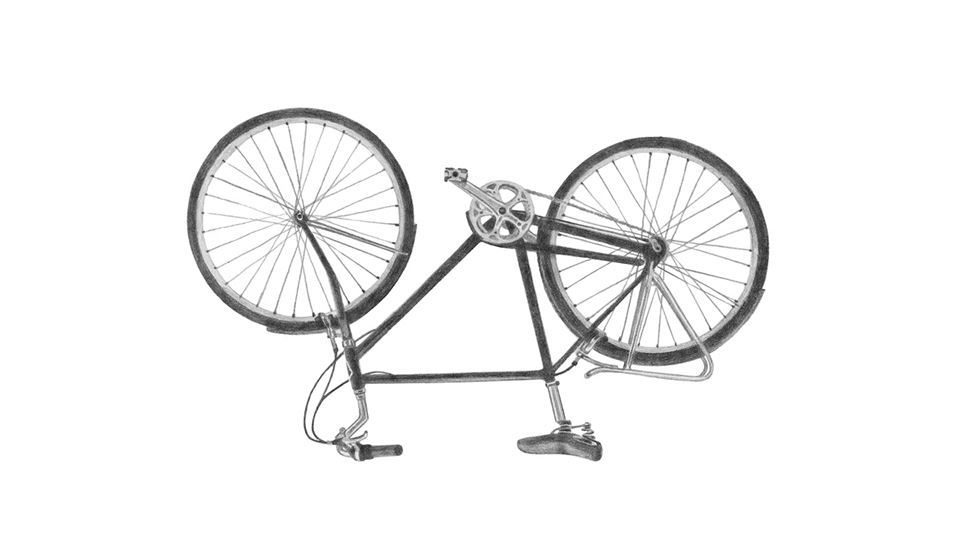 To save the earth's resources, more people need to get better at taking care of their newly purchased things and fixing their old ones. This is the idea behind the course 'Domestic Science for Millennials – and everyone else who wants to stop asking for help'.
"To make more people use their belongings for longer, we need to increase knowledge about repairing and taking care of things. The knowledge of taking care of what you own used to be a natural part of life, but in some cases, modern society has forgotten about it. We are changing that," says Terjo Marjamäki, Head of Sustainability at Blocket.
'Domestic Science for Millennials – and everyone else who wants to stop asking for help' is a collaboration between Blocket, Clas Ohlson and Medborgarskolan.
The four classes to this course are based on Bokförlaget Max Ström's book on recycling "Bättre begagnat" by author Johan Tell, comprising of the maintenance and re-use of clothes, furniture and bicycles, and a class about handy tools to have around the house.
"Products for DIY projects have always been popular with us, but we believe there are many more people who could repair what they already own instead of buying something new. Often, you don't need anything more sophisticated than a pair of scissors, needles, glue and some cleaning products to get started. If we offer the knowledge of how to do it, we believe most people can start fixing and mending smaller things, and continuing from there," says Erik Roman, Business Development Lead at Clas Ohlson.
"Society has long talked about the need to mend and patch more. Now, we stop talking and start repairing. Together with Blocket and Clas Ohlson, our course will make it easier to lead a more sustainable lifestyle." says Gunilla Söderström, Operational Manager for Courses and Education at Medborgarskolan.
The class is currently full, but if you would like to sign up to a waiting list or read more, please go here:
Medborgarskolan (Swedish)