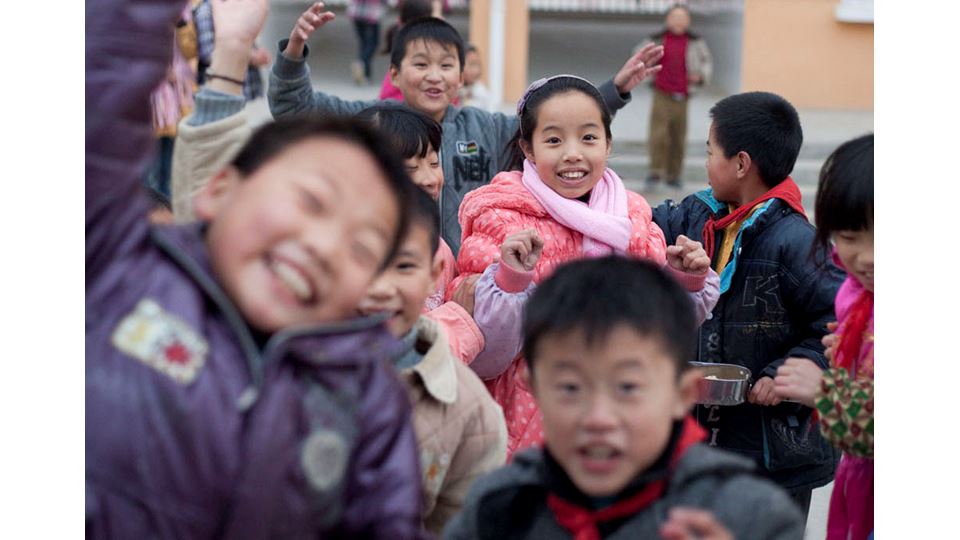 By acting as a positive force in the communities in which we operate, we improve the confidence that our employees, customers, and other local stakeholders have in us.
Viewing the impact that we have from the perspective of future generations promotes the long-term aspect we need in our work.
We collaborate with such partners as the Save the Children Fund in order to develop and implement strategic initiatives that strengthen Clas Ohlson's brand, build knowledge and understanding for new important fields linked to our strategic priorities, have a positive impact on local communities and create employee engagement.
We focus on the rights of children, and support the UN Children's Rights and Business Principles. One example is the "Better business for children and migrant parents," a three-year initiative to engage Clas Ohlson's suppliers in China in improving the rights and well-being of migrant workers and their children.
We apply a systematic approach to first understand, and then address, identified needs through increased knowledge, tools and support.
During the financial year 2017/18, 900 migrant workers with families received long-distance training in parenthood, and 46 children benefited from participation in more than 1,300 activities at locations made safe for children at the plants so that they could be reunited with their parents during the summer holidays. Both satisfaction and periods of employment increased in the plants that implemented the programme.
The next step is to continue the roll-out of parental training courses; the goal is to support the establishment of an additional five areas made safe for children in partnership with strategically important suppliers so as to facilitate the reunification of migrant parents and their children.
During the year, we have also worked on informing and involving children in our home markets in the Nordic countries around important environmental questions such as recycling.