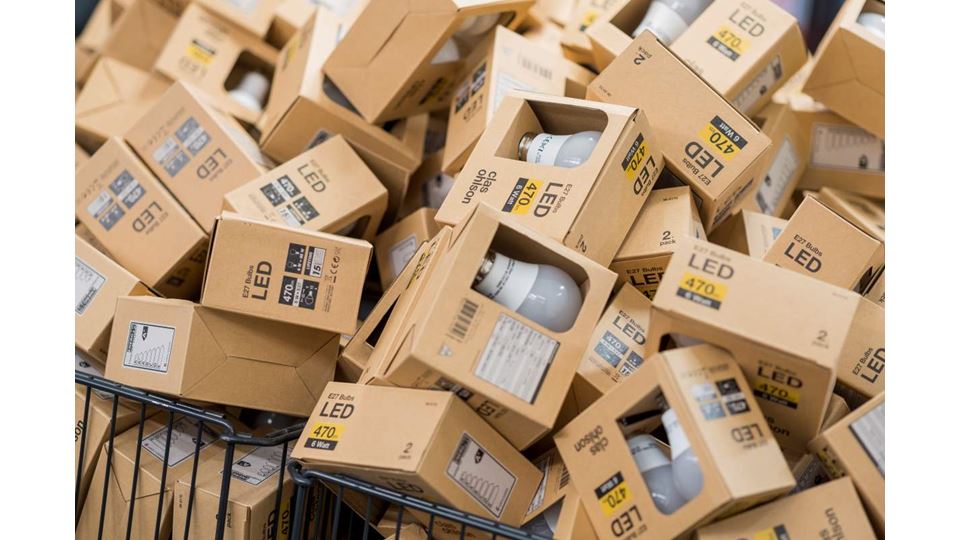 Through setting clear supplier requirements, good control and increased transparency, we ensure that we are always one step ahead in our work with chemicals and on maintaining our customers' confidence.
Most of the products in Clas Ohlson's range are subject to various EU directives and regulations concerning safety and environmental and health risks. We must always fulfil legal requirements, but in certain cases we go further than what the law requires. This includes placing requirements that no substances on the REACH candidate list may be found in any of our products. For textiles and soft plastic parts that come into contact with the skin, we start from the precautionary principle, developing requirements based on industry standards and our own assessments.
We are continuing to improve our processes for managing and controlling information concerning chemicals in products, which should ensure greater transparency. This puts us in an excellent position to identify and prioritise chemicals to be phased out.
Our approach
We have defined a process for updating our requirements regarding chemicals in products on an annual basis, and we have clarified procedures for spot checks of finished products, as well as responsibilities and authorities for dealing with deviations identified during product checks.
Clas Ohlson, together with other companies, reached an agreement to share test results and information on a voluntary basis with suppliers and companies that sell the products in the event that deviations are identified.
During the financial year 2017/18, we conducted training to increase knowledge among employees who are responsible for evaluating whether products and suppliers meet our requirements. We have also begun supplier audits as regards chemicals in manufacturing, with a focus on incoming materials – an important supplement to the requirements we set for the end products.
The starting point for compliance control is a risk analysis in order to clearly focus on where the risks for deviations are greatest. The results of the checks and follow-ups show that this yields results; two examples are the work on reducing flame retardants and PAH in products. Serious deviations could lead to stopping the sales of products or recalling them from the market. During the year, we also clarified our requirements regarding odours from products.
In the 2018/19 financial year, we will continue to develop the work on chemical audits among suppliers, to clarify requirements regarding products with a focus on PFA substances and to prepare for implementation of strengthened system support.