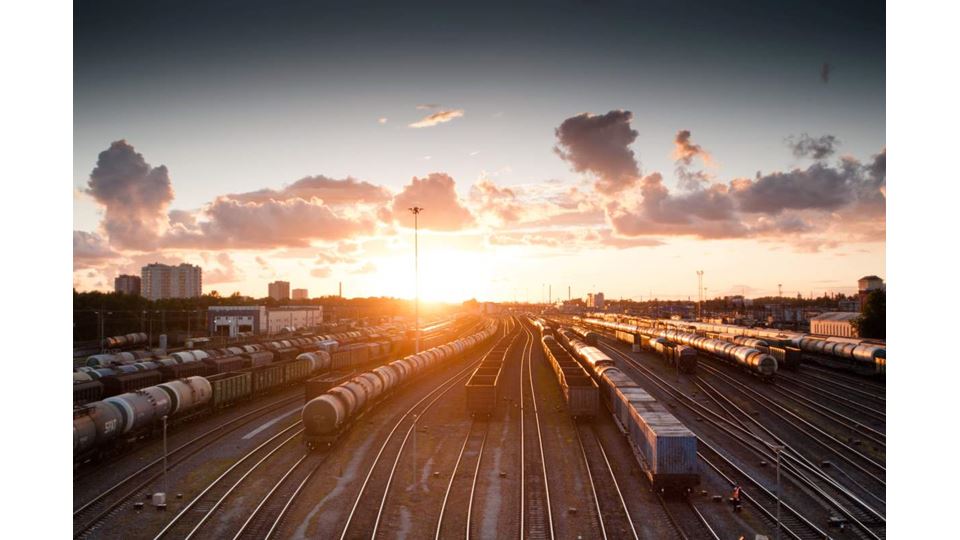 The growing greenhouse effect is an increasingly pressing concern.
Increased online shopping impacts customers' expectations of quickly receiving products shipped right to their door. Understanding and managing environmental impact from various sales and distribution channels is becoming increasingly important.
In the store
On the storefront, we use Clas Ohlson's design manual to ensure systematic work to improve energy and resource efficiency. The manual specifies, among other measures, installing LED lighting in new stores.
It is important that energy use in our properties and stores is as efficient as possible, and that we promote the use of electricity and heating from renewable energy sources. During the 2017/18 financial year, electricity use in our stores decreased from 103 to 95 kWh/m2.
Transport
Our target is to reduce our CO2 emissions in relation to our net sales. As we continue to grow as a company, it is essential that our CO2 emissions do not follow suit.
During financial year 2017/18 CO2 emissions decreased 12 per cent compared with the preceding financial year. Today, 96 per cent of our products are transported by ship and rail, both of which have relatively positive CO2 profiles. The share of freight transported by rail in relation to total overland freight was 30 per cent (44) during the financial year. Emissions from freight transportation in relation to sales decreased during the financial year.
We are working on redirecting our freight towards transport that increases security of delivery, reduces costs and reduces environmental impact. We are increasing the share of transport by ship and rail, as well as optimising and enhancing the efficiency of the flow of goods as regards the fill rate in our containers and vehicles.
In the coming years, the work will be supplemented with analysis and assessment of how we can best support climate-efficient distribution to end customers. We will also focus on further promoting efficient energy use built on renewable sources of energy.