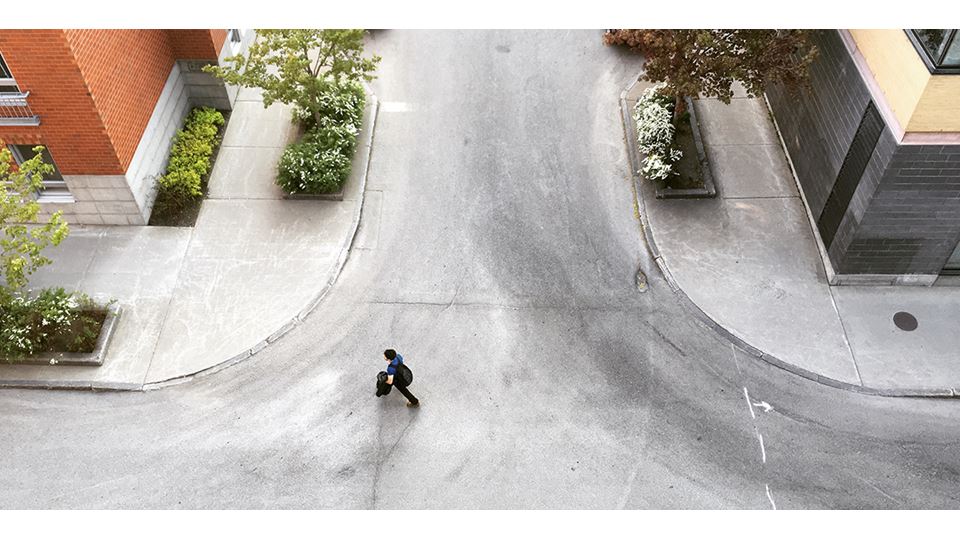 We bolster confidence in Clas Ohlson among co-workers, customers and other stakeholders by being a positive force in the communities where we operate.
If we can assess our impact from the perspective of future generations, then we can make the long-term commitment needed for our work. For that reason, we focus on issues concerning children's rights and support the UN's Children's Right and Business Principles.
In China, Clas Ohlson has consistently taken a preventive approach to issues involving child labour and has supported the right of children not to be separated from their parents. We also work to provide information about important environmental issues to children in our Nordic markets, and to involve them in activities that encourage environmental awareness.