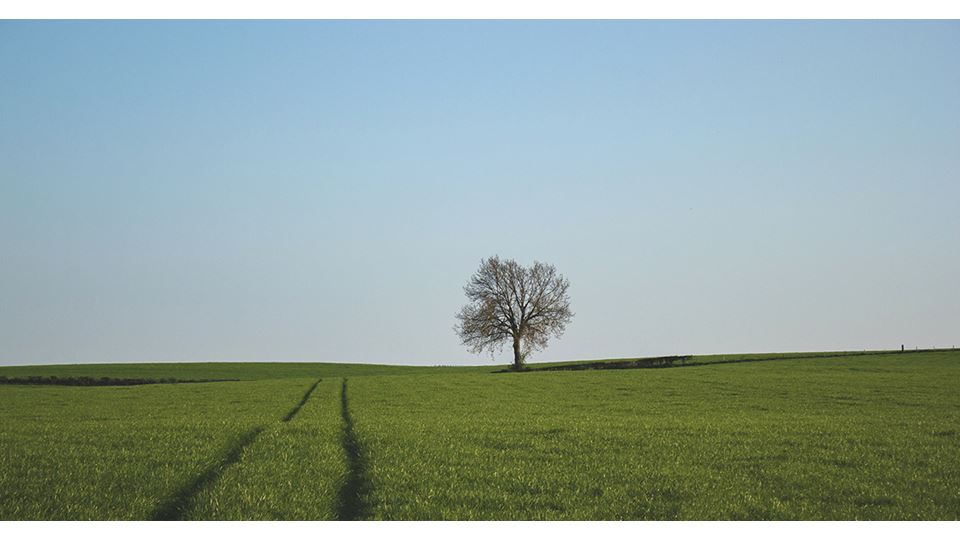 We are seeing greater consumer involvement, increasingly stringent legislation, and greater understanding of how hazardous chemicals affect our health and the environment.
Most of the products in Clas Ohlson's range are subject to various EU directives and regulations concerning safety and environmental and health risks.
A product can be covered by one or more pieces of legislation depending on the hazards related to it. In addition to this legislation, there is the national requirements of the countries in which Clas Ohlson sells products, plus Clas Ohlson's own requirements concerning potentially harmful substances in products.
By setting clear requirements for our suppliers and ensuring better control and increased transparency, we are able to stay one-step ahead and retain customer confidence.
Our requirements for children's products and products that are exposed to skin or food are more stringent than those imposed by the law.
We are continuing to improve our processes for managing and controlling information concerning chemicals in products, which should ensure greater transparency. This puts us in an excellent position to identify and prioritise chemicals to be phased out.
Our approach
We have defined a process for updating our requirements regarding chemicals in products on an annual basis, and we have clarified procedures for spot checks of finished products, as well as responsibilities and authorities for dealing with deviations identified during product checks.
Examples of areas that have been updated include the requirements for soft plastic surfaces that are exposed to skin during use, and requirements regarding printing inks and silicone that is exposed with food.
Clas Ohlson, together with other companies, reached an agreement to share test results and information on a voluntary basis with suppliers and companies that sell the products in the event that deviations are identified.
Our ambition is to set tougher requirements for chemicals by incorporating new scientific findings into our annual chemical requirements update.