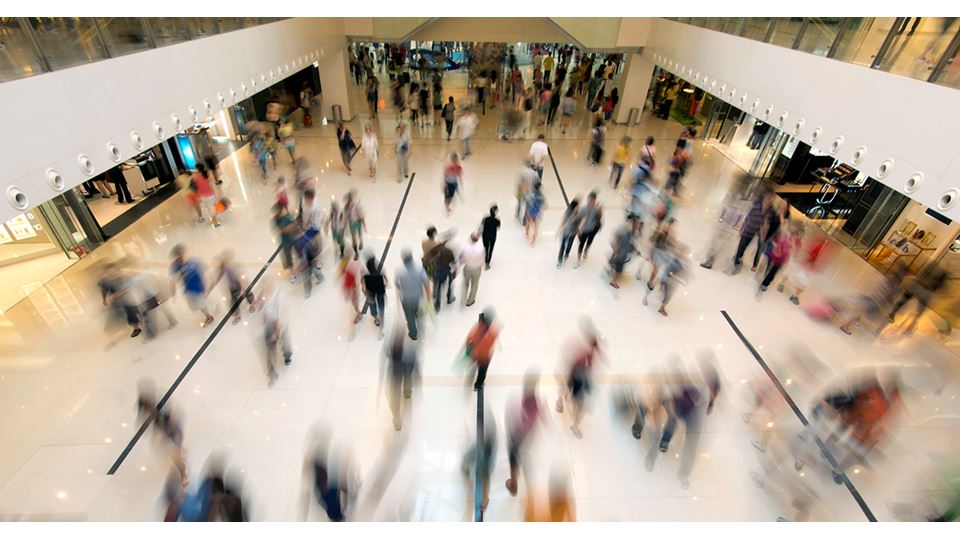 More than 70 per cent of our products are manufactured in countries where there is an increased risk of deviations from our Code of Conduct.
It is essential that we continuously monitor and follow up with our suppliers to ensure compliance with our requirements for working conditions, human rights and environmental protection.
By working to ensure compliance with the requirements set out in our Code of Conduct, we are helping to improve conditions for suppliers, their employees and the local community.
In order to ensure lasting positive change among suppliers, we, together with other companies and organisations, are making training courses and regular audits a priority.
Our approach
Clas Ohlson's Code of Conduct sets out our requirements for suppliers in terms of human rights, labour law, health and safety, and the environment.
We have well-established processes for monitoring compliance and for following up on deviations from the Code of Conduct.
Before we enter into a partnership with a new supplier, we check whether the specified requirements are being fulfilled; if they are not, we make sure that the supplier is prepared to rectify the identified deviations. In cases where we identify serious failings, we will not enter into a partnership. Each supplier is assessed based on the requirements in our Code of Conduct at least every other year.
Clas Ohlson has entered into a partnership with Sedex which is the world's largest partnership for increased transparency in responsible purchasing. This collaboration supports our ambitions in this area, ensures greater efficiency in our audit work and enables us to focus our resources on strategic initiatives that contribute to lasting change among our suppliers.
Our objective
At least 98 per cent of our suppliers must comply with the requirements in our Code of Conduct regarding working conditions, human rights and the environment, without any serious deviations.
During our audits, both announced and unannounced, we found that 98 per cent of our suppliers met the requirements 2016/17. During the year we conducted 346 audits.