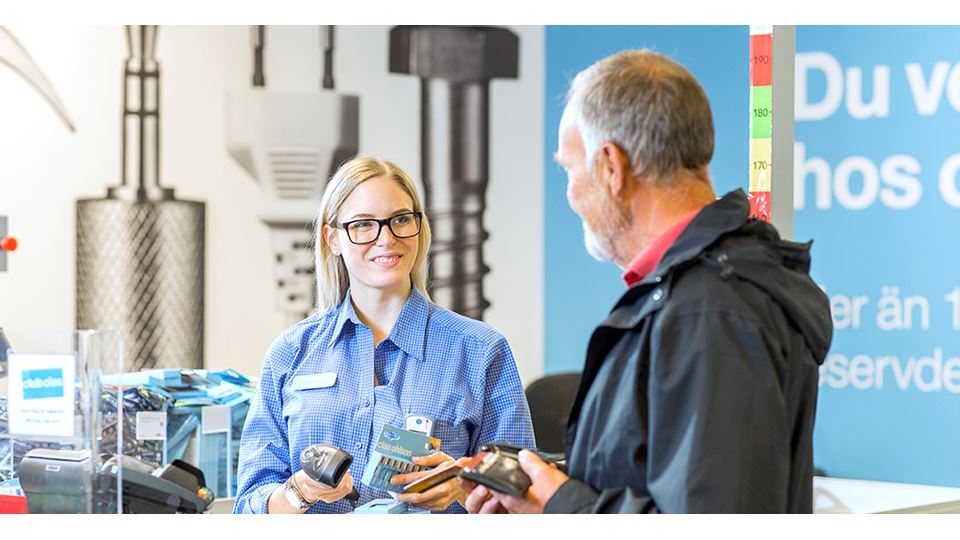 Our Code of Conduct and our Code of Business Ethics define the requirements and behaviours that our co-workers and partners are expected to abide by.
Clas Ohlson has zero tolerance of corruption and bribery. We endeavour to ensure that everyone understands their role and the company's expectations regarding their behaviour, which must always reflect our Code of Business Ethics. Co-workers receive regular training in this area.
Governance
Our Code of Business Ethics is part of our Code of Conduct that is included in all purchase agreements, and which we endeavour to include in all major agreements. Responsibility for the Code of Business Ethics rests with our Chief Legal Officer.
Our objective
In 2017/2018 we want to continue to provide co-workers and partners with training, and to link this more clearly to human rights.