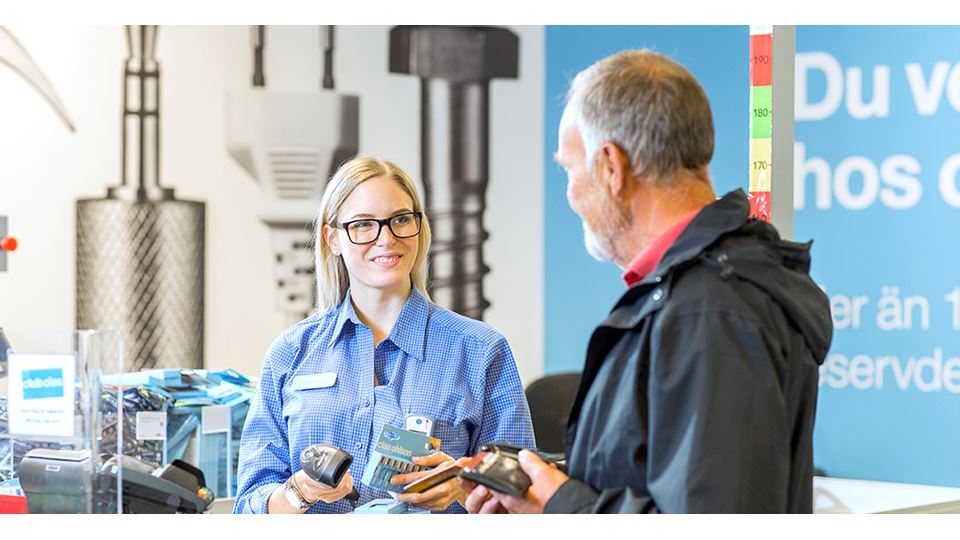 Clas Ohlson's Code of Conduct and Clas Ohlson's Code of Business Ethics define the requirements and the approach that employees and business partners are expected to live up to.
Clas Ohlson has a zero-tolerance policy towards corruption and bribery. We should always act in accordance with our business ethics no matter where in the world we conduct our business.
Clas Ohlson's commitment to working with high ethics in our business practices is described in our Code of Conduct as well as our Code of Business Ethics. It also describes our expectations on every employee and business partner.
We offer regular training courses for senior management and employees that work with large purchases and contracts. We also have training courses for our business partners. The training is conducted in small groups, in the relevant language and is adapted to local conditions. Dealing with business ethics concerns is particularly important when we are expanding into new purchasing markets.
Our Code of Conduct as well as our Code of Business Ethics is included in all our purchasing agreements and we strive to include them in our larger agreements. Breaches of the Code of Business Ethics can lead to disciplinary action, criminal prosecution and the termination of the business partnership.
By providing information and continued training courses, internally and with external business partners, we are working towards ensuring zero tolerance towards corruption and compliance with our standards of business ethics. Auditors make unannounced visits to suppliers regularly.
Clas Ohlson has a clear focus on children's rights and has previously worked with Ecpat to ensure that our internal policies and processes have a high ethical standard. We have installed Netclean on all our company-wide computers to prevent people from accessing material relating to child sexual abuse.