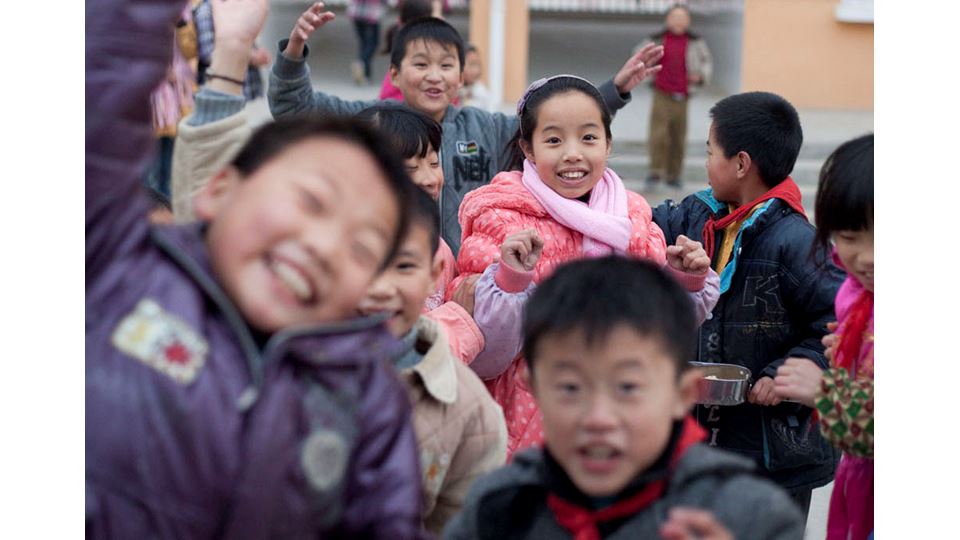 By being a positive force in the societies where we operate, we strengthen the confidence of our employees, customers and other stakeholders.
We collaborate with our partners to develop and carry out strategic initiatives. Our common goals have a positive effect on local communities and strengthens employee commitment. This initiative also embodies Clas Ohlson's brand and builds knowledge and understanding around new important areas that are linked to our strategic priorities.
We have chosen to focus on children's rights which has a direct link to our commercial playing field, the home and children's rights to a safe home and upbringing. We support the UN Principles on the Rights of the Child that have been drawn up by the UN Global Compact initiative, Save the Children and UNICEF. The children's rights principles act as a guideline to companies in how they should respect and promote children's rights in their own company and in relation to products and services in the workplace as well as the point of sale and in society.
An example of our focus on children's rights, which we are working on together with Save the Children, is an initiative to encourage our suppliers in China to become involved with promoting the rights and well-being of migrant workers and their children.
We work with the World Childhood Foundation (link to the organisation's website) and our employees can take a voluntary course in how to prevent violence and child sexual abuse by being an "important adult".
In the future we will focus on initiatives that we carry out together with our business partners such as Save the Children/CCR CSR, World Childhood Foundation and Quizrr.
We are also members of the Clas Ohlson Foundation whose aim is to support innovation and entrepreneurship in the county of Dalarna, giving children and young people access to education and helping people in need. The Clas Ohlson Foundation supports Ung Företagsamhet (the Swedish branch of Junior Achievement), Save the Children and Insjöns school (Dalarna).