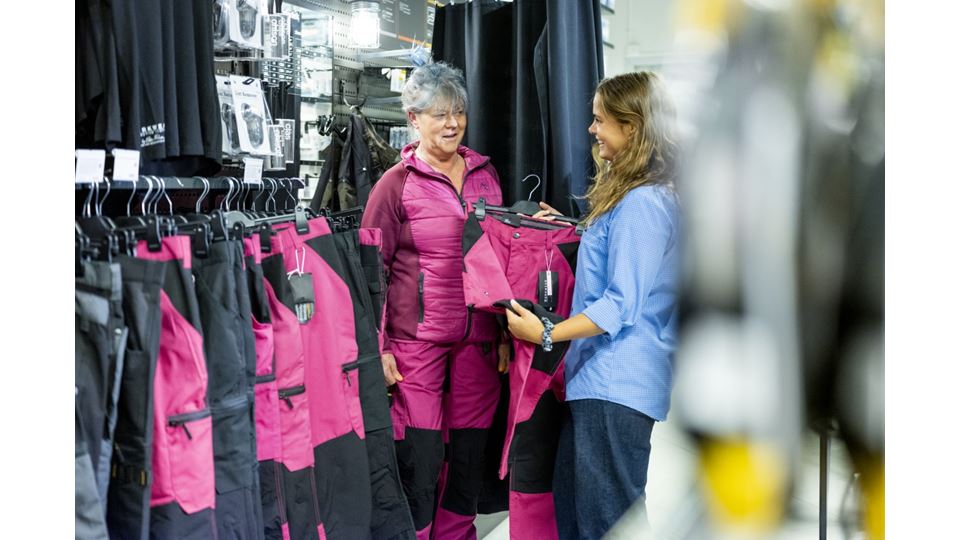 All co-workers who meet our customers should be able to help and guide the customer towards sustainable choices and solutions. We believe that we can play an important role in educating our customers so that they make climate-smart choices and can live a more sustainable life.
In order to succeed with this, sustainability needs to be a part of everything we do. All co-workers are continuously informed about our sustainability efforts, are involved in different initiatives and have access to training courses on sustainability. In the future, we will improve our co-workers' knowledge about sustainability issues in the stores to be better able to inform customers as well as being able to measure our brand position within sustainability.
We also inform our customers about more sustainable choices such as through our customer magazine "Classe" (currently available only in Sweden) and in our social media channels.