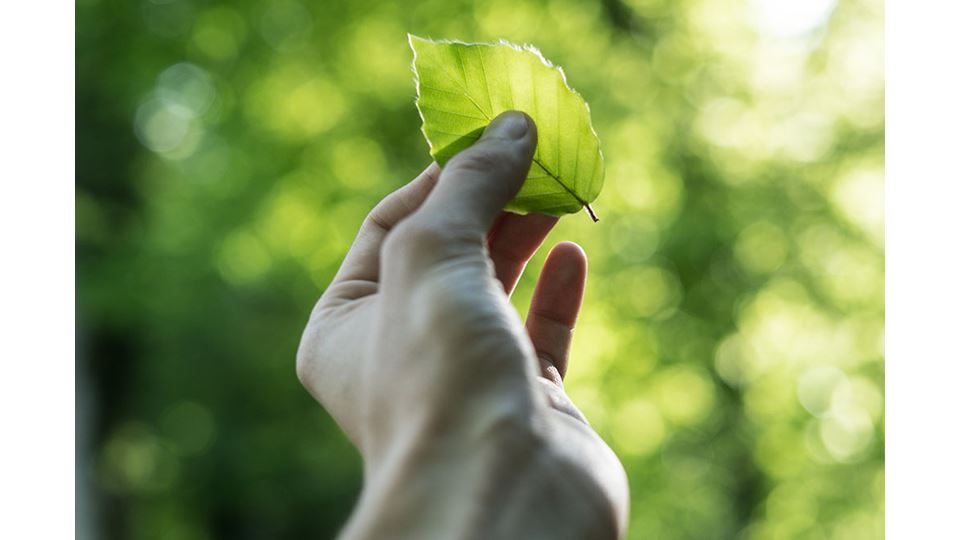 At Clas Ohlson, sustainability is integrated in the entire company, from our strategy to our business model and our daily operations.
Our strategy, which we call 100 more years, implies that we should be a meaningful and trustworthy brand and company. We can only achieve this if we consistently work with sustainability throughout our whole business.
Sustainability is a prerequisite for long-term profitable business. At Clas Ohlson, we integrate environmental and social aspects into our corporate strategy and organisation.
"From here to sustainability"
We are on a journey and have many ambitious sustainability goals that we are actively working with to attain. However, we are also very aware that sustainability is a continuously changing agenda and that we face many challenges. Nobody can do everything, but everybody can do something. We have a lot left to accomplish, but we have made a great deal of progress in our journey to be more sustainable. How do we choose what to focus on?
In order to try to identify which questions are most relevant for us we have carried out a materiality analysis.
Materiality analysis and goals
A materiality analysis is a process that starts with an analysis of the trends and driving forces that will shape the future. Thereafter the relevant subject areas are identified, ranked and validated according to the company strategy. This is done together with our various stakeholders. We then tie the results to our value chain and the areas where we can exert most influence and can create the greatest value.
As a result of the materiality analysis eight target areas have been highlighted:
A sustainable customer offering
A responsible supply chain
A sustainable customer meeting
An attractive and sustainable employer
Ensure compliance and high business ethics
Our role in society contributing to being a meaningful and trusted brand and company
Reduce CO2 emissions in our operations
Efficient and sustainable packaging throughout our value chain