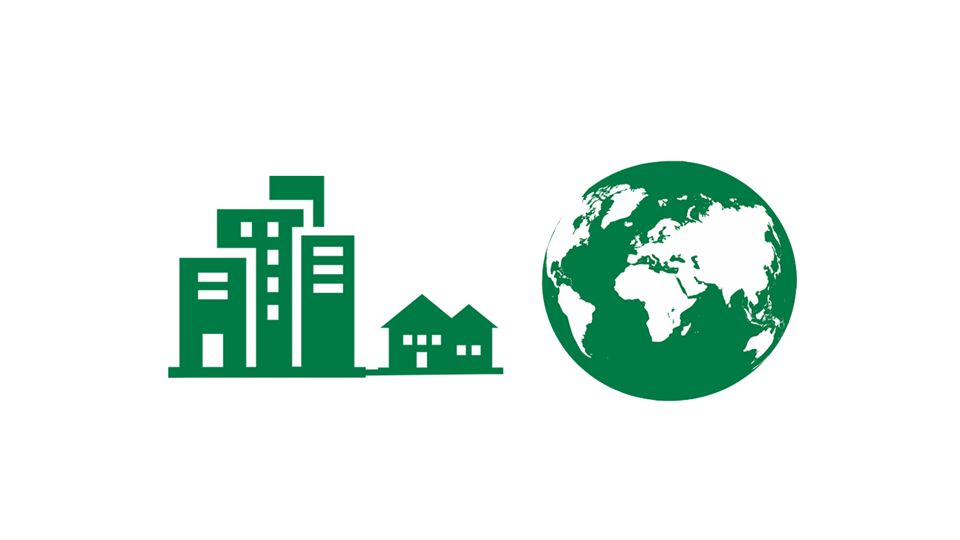 We audit factories from a corporate social responsibility and environmental aspect.
We audit all factories to make sure that the people who work there do so under safe and fair conditions. Factory audits are done before we enter a collaboration with the supplier, and also during our collaboration.
We work continuously on our social responsibility, including following up on our demands written in our Code of Conduct and our Code of Business Ethics.
Our Code of Conduct provides the foundation for work to monitor and develop our supply chain. It is an integral part of our business and sets out our requirements for human rights, employee rights, the environment, impact on children's rights, and business ethics.
In order to have a good overview and understanding of our suppliers, we conduct social audits to measure their compliance level, to give advice and follow up on their improvements.
We believe in continuous improvement and we aim to make a positive impact with our suppliers. We provide trainings to suppliers and internal stakeholders every year, to communicate standards regarding human rights, share insights and trends of upcoming legislation, as well as sharing good examples we find among our suppliers.
Environment
In 2021 we started to perform environmental audits at our suppliers. In our environmental audit program, we check legal permits, chemical utility, wastewater, air pollution and emissions, noise and solid waste generation.
We also investigate the supplier's energy structure and whether renewable energy is used and how much.