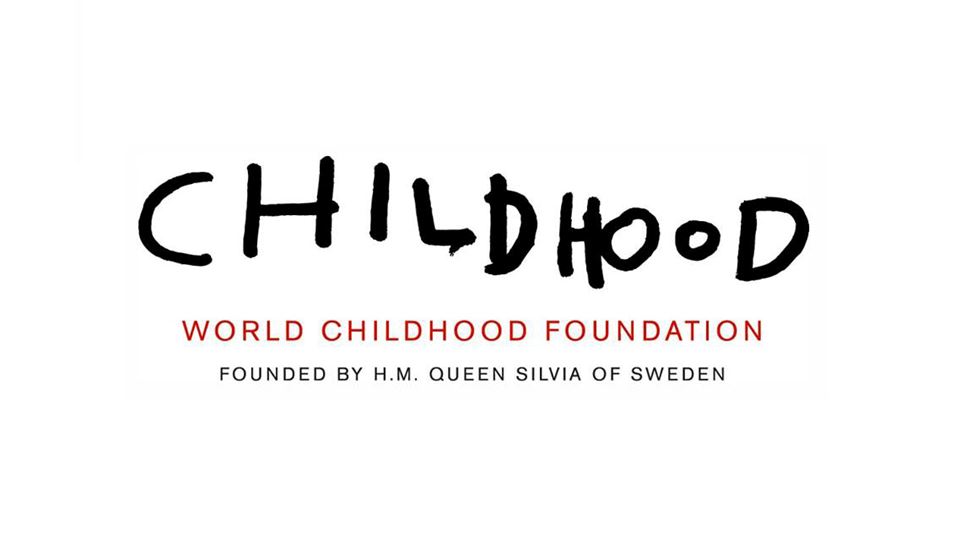 One in five children in the Nordics is subjected to sexual abuse during their childhood. Since 2019, we have been working with the World Childhood Foundation
All our employees in Sweden, Norway, Finland, the UK and China can do a voluntary internal training course in how to prevent violence and child sexual abuse by being a "safe adult".
The guiding principle is that we can all make a difference to children's lives in the workplace and at home, as it is easier to create strong children rather that repairing broken adults. At the end of 2019/20, approximately 1,500 of Clas Ohlson's employees and Clas Fixare staff had done the training.