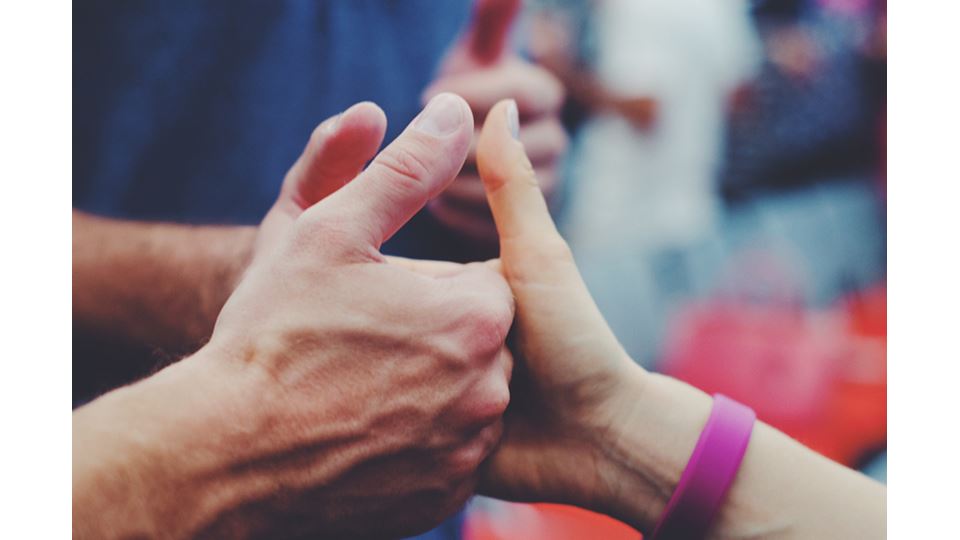 Quizrr is a Swedish company that together with Clas Ohlson developed a digital training solution in order to improve the working conditions and safety at work for employees in China.
The collaboration with Quizrr started back in 2014 with development of the tool and pilot testing at selected Clas Ohlson factories and was launched in 2016 to a greater extent.
The training can take place individually or in a group. It is digital in format and the participants can view filmed dramatisations of different situations in working life and then answer questions about what they have seen. The subjects covered are rights and responsibilities, commitment at work, wages and also parenting.
During the year 2018/19 we added the training module about parenting. It is taken from Save the Children's work with the Centre for Children's Rights and Corporate Social Responsibility that is intended especially for migrant workers who are parents.
Up to now, between 2016 and 2019, almost 5,500 employees have been trained in 12,500 training