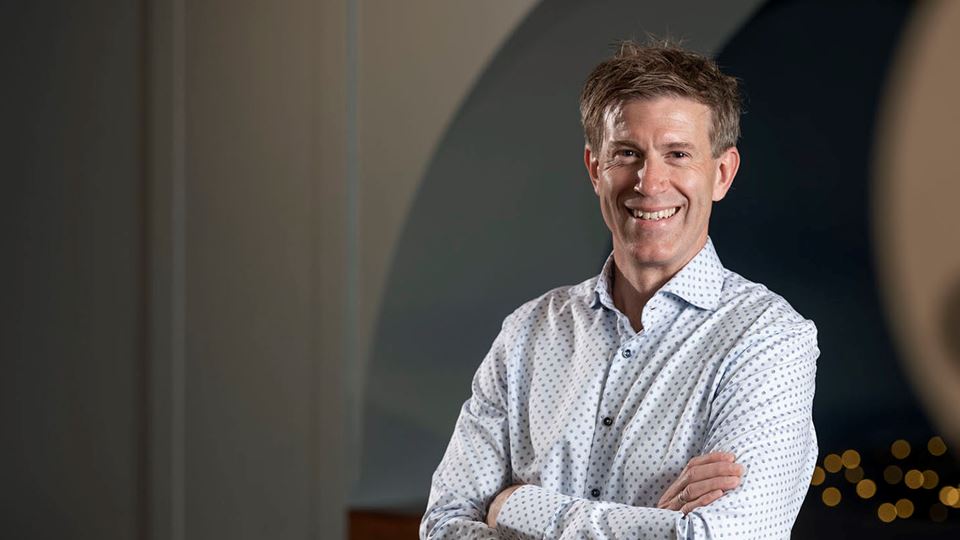 When discussing the retail industry today, the conversation often revolves around the major impact of digitalisation and the changes in customer behaviour that have changed and continue to change the industry. However, what does this really mean?
Meet Peder Apelgren, Chief Digital Officer at Clas Ohlson.
Peder, what are your thoughts on the impact of digitalisation in retail?
"Technology changes the business models and the prerequisites for meeting customers. It is not about implementing new technology, it is about introducing a new way of thinking, aided by technology. Creating a behavioural change in how we meet and work with our customers and employees. Employees need to develop along with new technology and customers' needs. This is digitalisation in my opinion."
Why is digitalisation so important?
"Today, all retailers are under severe pressure. Customer demands are increasing, customers have less time and less patience – decision making is fast and dealing with companies should be easy. Essentially, it is about customer convenience and this applies to the entire customer journey. Some companies are good at some parts of the journey and some are good at others, but in order to survive you must excel at all parts of it," says Peder.
"The customer is at the centre of digitalisation, everything is based on customers' needs. The noticeable benefits of a successful digitalisation is a great customer experience, but to get there, companies and their employees need to start thinking and working in new and more efficient ways. For me, digitalisation is also a huge change process of which technology is part of the process. It requires hard work, competition is fierce and the clock is ticking. However, the goal is to have a satisfied customer and digitalisation is essential in making that happen."
"Historically, Clas Ohlson has been very good at the physical aspect, the store network, while other companies have excelled at their online business. The winners in the future are the ones who excel in both worlds. I think Clas Ohlson has a great prerequisite to be a winner."
Peder Apelgren joined Clas Ohlson at the end of April 2019. His most recent position was at Ikea, as Head of Customer Service globally and he held several other leading positions within e-commerce and digitalisation.