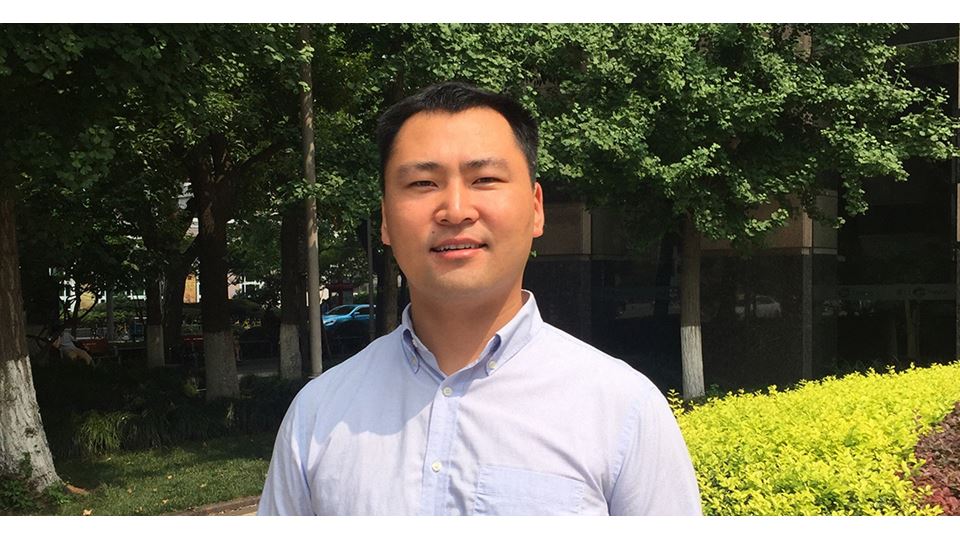 Terry Gao works as Sourcing Manager at our office in Shanghai. He has a particular focus on the purchasing markets of China and Vietnam.
How do we manage purchasing in China?
"I often say that we are Clas Ohlson's eyes and ears in China. We do a lot of work monitoring developments in the market, both by visiting trade fairs and other kinds of research, and by developing our relationships with suppliers through a close dialogue and visits to the factories. The purchasing organisation in Insjön also sends requests to us concerning new products they believe should be included in Clas Ohlson's range. When attempting to produce the requested product to the right quality, in the right timeframe and at the right price, our wide network proves highly useful to us."
How large is the team in China?
"We have two offices in China that handle purchasing: one in Shanghai, where I work, and one in Shenzhen. We are organised according to the same principle as the head office, where we have dedicated teams that work on the categories Home, Electrical, Leisure, Hardware and Multimedia respectively. There are around 60 of us in total working on purchasing, quality controls and CSR in China."
How important is it to have your own relationship with the suppliers?
"Extremely important. By taking a long-term approach, we can obtain better prices on the products we purchase, we can reach the market with new products faster and we create long-term understanding of each other's situation and challenges."