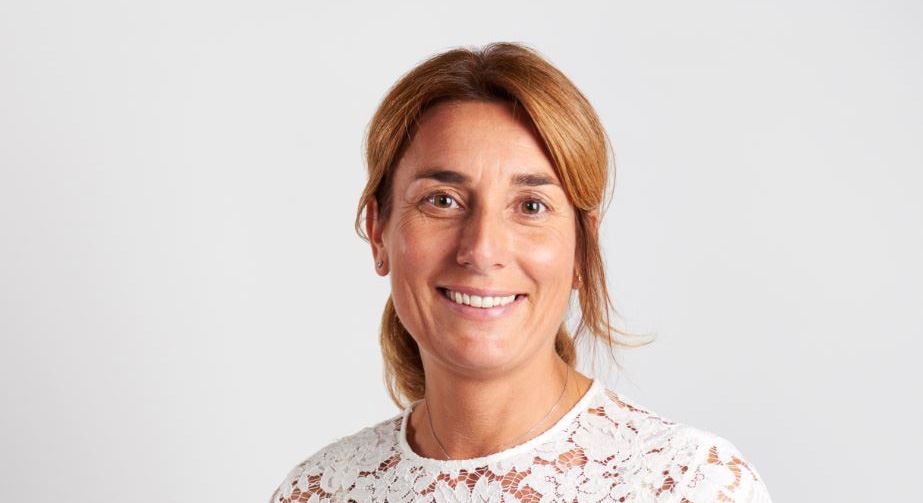 There are big changes taking place in the retail industry. Customers are placing higher demands on accessibility, service and flexibility.
As part of accelerating the digital transformation, Clas Ohlson is strengthening its organisation with Sofie Struwe as the new Marketing and E-com Manager for Sweden.
Sofie has a long and broad experience in e-com, sales, brand positioning and CRM. We asked Sofie what her view is on the changes currently taking place in the retail market.
Sofie, could you tell us what you see happening in the market today?
"There are some really exciting things going on! What has been happening lately is a convergence of the digital and physical shopping experience. Customers often begin their journey in the digital world, browsing, comparing offers and gathering information. Then the customer will perhaps go in to a physical store to touch and feel the product. Regardless of what the customer journey looks like, companies must live up to customers' expectations and of course exceed them. The experience of the digital and physical world needs to be seamless, and the integration of both worlds is happening fast and it is happening now. The market is facing tough competition."
What appealed to you about Clas Ohlson?
"For me, Clas Ohlson is a strong brand name with positive associations. Being part of the change journey that Clas Ohlson is facing is super exciting."
Sofie will take up her new position on November 1. She has previously held leading positions with inkClub, Spray Network and Telenor for example, and most recently as Sales & Marketing Director with the LensWay Group.