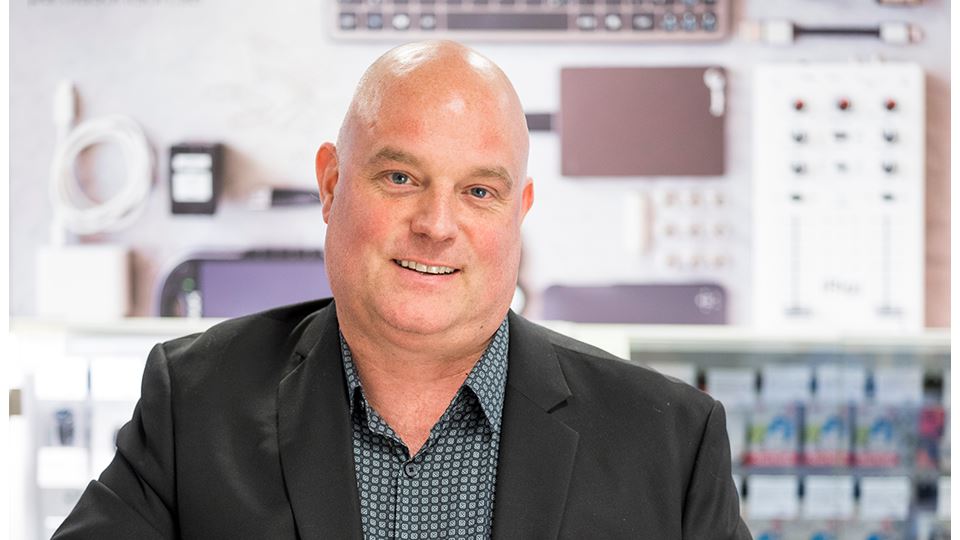 Peter has long-standing experience of product purchasing from Europe and Asia and has been working as a manager for our Multimedia product category for three years.
"The purchasing process itself actually begins with comprehensive monitoring of the market. We need to understand today what will be in demand tomorrow, which is why we obviously attend every major trade fair, read up on relevant new items, assess the trends appearing in the industry and take on board questions posed by our customers."
"We also have a close dialogue with our colleagues in China, who take note of many interesting new items from both existing and potential suppliers. Once we have identified a need, we make it tangible by producing a product description in which we define specifications such as design, price and when we need to bring the product to market"
What happens next?
"The next step is to find a manufacturer who can help us produce the product we have defined in the product description. We adopt a broad approach to identify the best solution. Our offices in China then proceed with the idea using their contacts in Asia, but we also assess other markets depending on the relevant need – for example, it may be that we prefer to work with a European manufacturer if the time factor is crucial. We also collaborate with a number of agents in cases where we do not have our own contacts with manufacturers. Once we have found the right supplier for the job, we begin our process of collecting documentation and making visits to the sites to ensure that the supplier meets our requirements in terms of quality, delivery reliability, working conditions, etc."
There are major distances between Insjön in Sweden and many of the suppliers. What challenges does this pose?
"If we take China, for example, which is a major purchasing market, there are obviously major cultural differences, and for those who are not used to them it can be a challenge to learn how to communicate in the right way and construct a strong network of suppliers. This is why we, like many other major players, see a major advantage in having our own organisation in China."