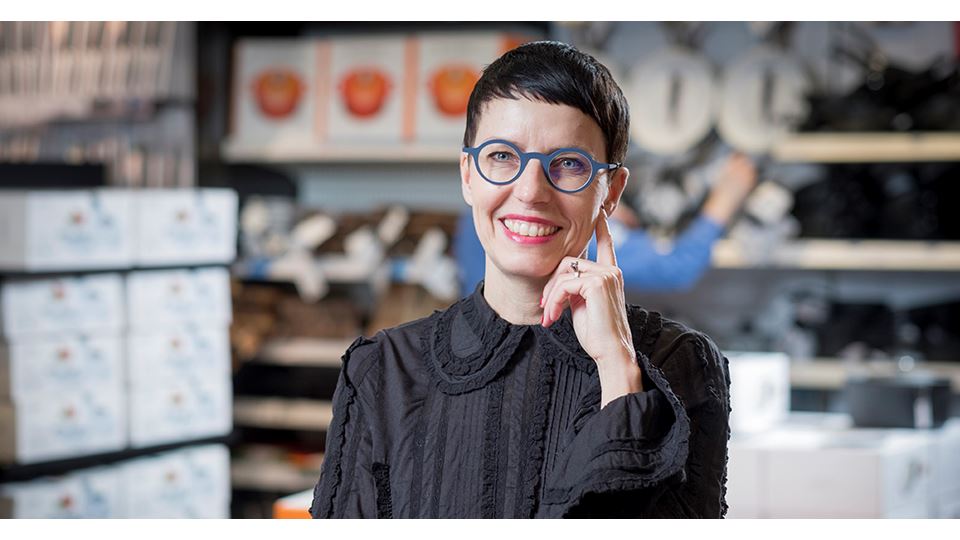 We are now phasing out paraffins and fossile based materials from all indoor candles and have developed our entire range of candles to be manufactured from renewable materials.
As a further step towards offering our customers products for a more sustainable lifestyle, our entire range of candles, tea lights and pillar candles are now made of 100 per cent stearin while scented candles are made of a vegetable wax.
When burning candles consisting of paraffins and other fossil based substances, fossil carbon dioxide is being released in the same way as when oil and gasoline are combusted. The carbon dioxide produced by the combustion of candles from renewable raw materials such as stearin or vegetable wax is part of a natural cycle and is therefore not considered to have any impact on the greenhouse effect.
– We want to help our customers to make more sustainable choices, and by now being able to offer our entire range of candles free of paraffins and fossil substances, our customers can light our candles with good conscience, says Åsa Portnoff Sundström, Head of sustainability at Clas Ohlson.