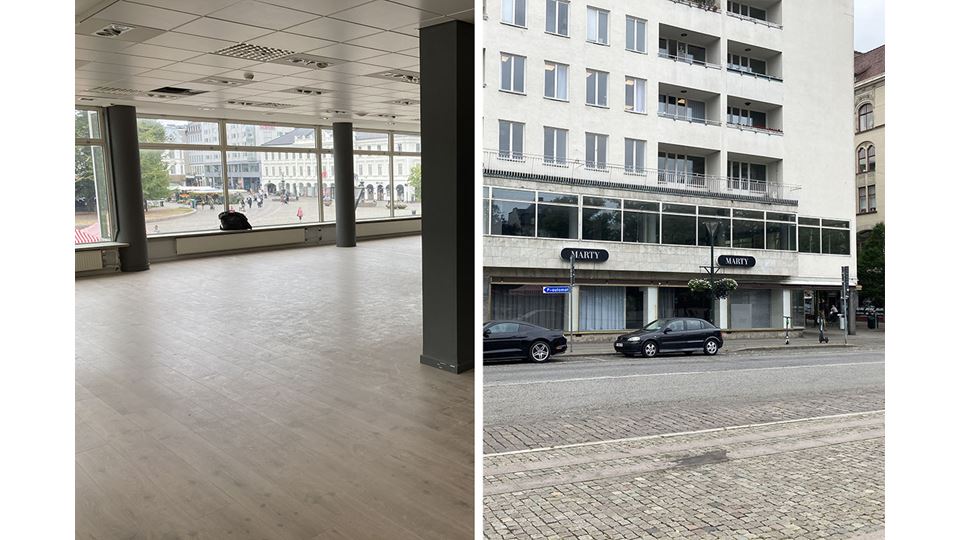 During the spring, Clas Ohlson will open a new office and a new store in the square in the centre of Malmö at Gustav Adolfs Torg.
The new office will be a "digital hub" for employees working with the development of Clas Ohlson's digital business. Within two years, it is envisaged that about fifty people will work in the office.
"They will be working with everything from web development to interaction design. It is of paramount importance that we keep developing our digital offering for customers and we look forward to strengthening our digital competencies in Malmö," says Peder Apelgren, Chief Digital Officer.
A new Clas Ohlson store will also open on the same premises at the same time. The format will be a Compact Store with a retail space of approximately 300 m².
"Our Compact Stores are a good example of how we can integrate our online business with a physical store. For instance, customers can simply order a product online and collect it in the store within 30 minutes. The smaller sized stored allows us to get closer to customers in a busy location where many people circulate," says Peder Apelgren.
The new office and store will open during the spring of 2021.
"We are very excited to focus our efforts in Malmö," says Peder Apelgren.