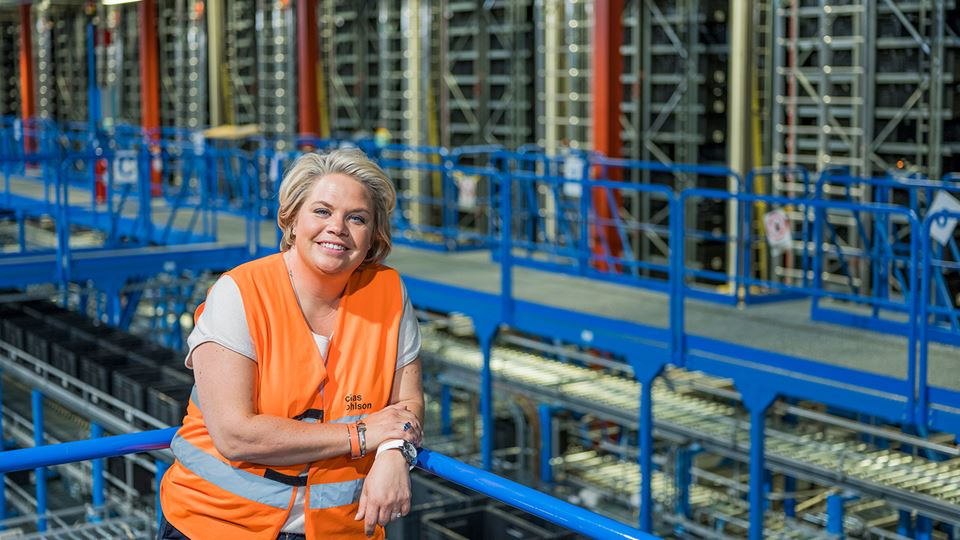 From its founding in 1918 until the late 1980s, Clas Ohlson was the company's CEO as well as its founder. Following that 60-year period, his son Tore took over. When, in 1983, Tore announced that he'd be stepping down, the company recruited their first non-family CEO: Håkan Thylén. In 2017, when Lotta Lyrå took the helm, she became Clas Ohlson's sixth CEO.
Clas Ohlson 1918-1979
Read the full story about Clas Ohlson's years here.
Tore Ohlson 1979-1983
After acquiring a degree in engineering in Stockholm in 1943, Tore Ohlson returned to Insjön and started working at his father's company. His responsibilities grew over time, especially towards the late 1960s when Clas himself started to slow down. Tore officially took over as Chief Executive Officer when Clas passed away.
Håkan Thylén 1983-1996
Håkan Thylén, a native of Insjön, became the first non-family CEO. He came to Clas Ohlson after working for many years at IKEA. Håkan Thylén focused his tenure on store expansion and was instrumental in developing Clas Ohlson into a seller of many more types of goods and gadgets.
Håkan Thylén has, after his time at Clas Ohlson, been a board member of, among others, Ikano, Ejendals AB, Habitat International and NilssonGroup.
Gert Karnberger 1996-2007
In 1990 Gert Karnberger became Clas Ohlson's first Board Chairman, so he knew the company well when, in 1996, he became its CEO. He brought with him experience as a CEO from, among others, PAX (ventilation solutions) and Gustafs List. He had held several board positions in the ASKO Group before 1996 and has, after his time at Clas Ohlson, resumed his board involvement, for instance as chairman of Apoteket.
It was during Karnberger's tenure that Clas Ohlson was listed on the Stockholm stock exchange. When he started as CEO the company had 5 stores and when he left 11 years later it had almost 70.
Klas Balkow 2007-2017
Engineer Klas Balkow, who succeeded Gert Karnberger in 2007, is the CEO who has overseen the most store openings. From about 70 to over 200 stores.
When he left in 2017, Balkow moved on to become CEO for the retailer Axfood Group. He is also a board member of Svensk Handel.
Lotta Lyrå 2017-
Lotta Lyrå assumed the CEO-position in the summer of 2017. She came to Clas Ohlson from IKEA, where she had been head of expansion and development. Lyrå holds a masters degree from the Stockholm School of Economics, and previously held management positions at Södra Skogsägarna and McKinsey & Co.