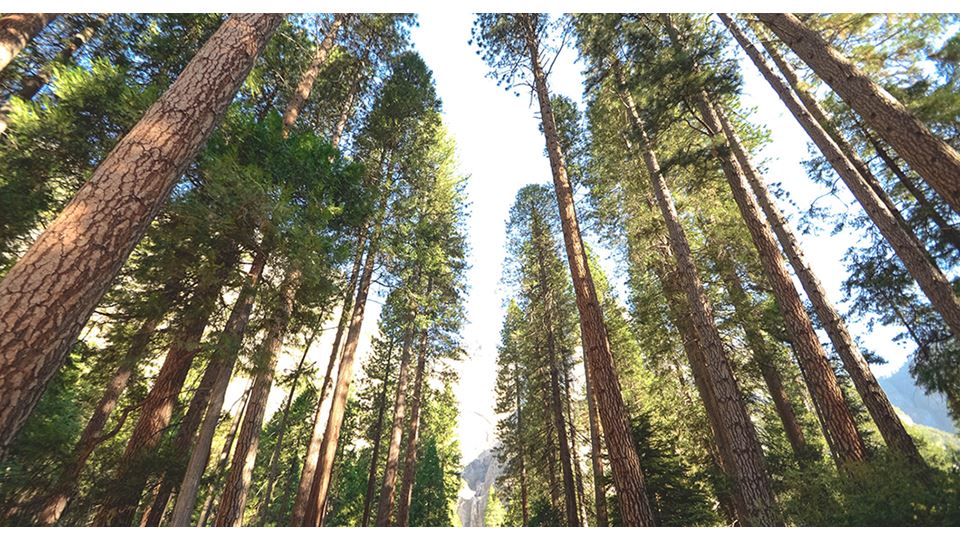 We are introducing new packaging for our audio and video cables. We go from blister packs to optimised packaging in FSC certified cardboard.
The new packaging is made from FSC certified cardboard. This means that the forests used for the production are managed and harvested in an environmentally friendly and socially responsible way.
The plastic in the new packaging (tray, hanger and "window") is of so-called R-PET – recycled plastic – which is an improvement.
We are simultaneously remaking the format of our packages. With the new format we can fit more products to our containers. This means that we save energy, carbon dioxide emissions, and freight costs.
"We want to optimise our packages both for transportation and for stores, and we want to use as good and little packaging materials as possible," says Björn Ograhn, manager for packaging design at Clas Ohlson. The materials that we use should naturally be as environmentally friendly as possible."
Remaking the packages for our audio and video cables is one step on our journey towards sustainable packaging.