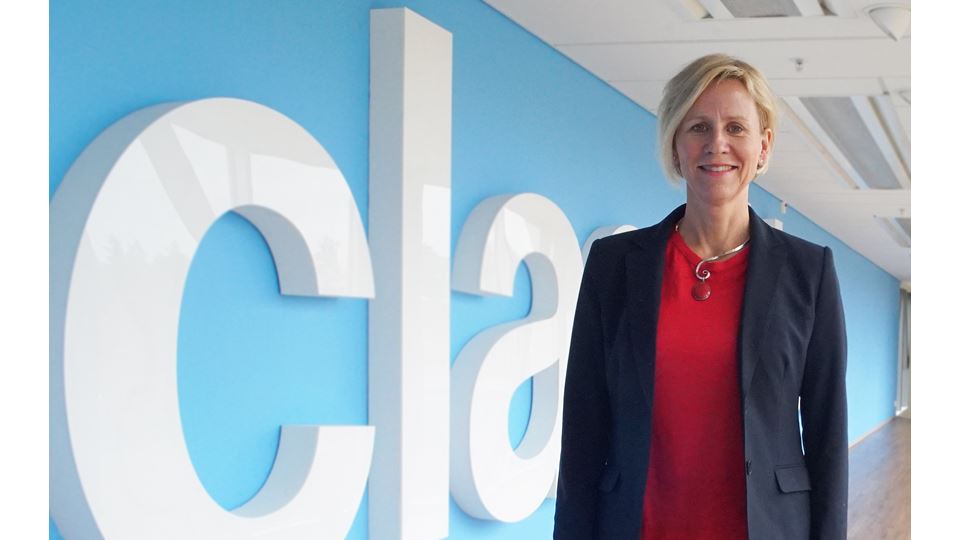 Eva Schreiber has been appointed new CIO (Chief Information Officer) at Clas Ohlson.
She has long experience in change management in IT, both at an operational and strategic level. How does she view the changes currently taking place in the retail market?
Eva, could you tell us what you see happening in the market today?
"There are big changes taking place in the retail market right now and I think there are even more changes to come. The pace is fast and a large part of the retail market has gone from just selling products in stores to an omni channel experience. There is a lot of innovation in IT and it is challenging to keep up. It is hard to know what the future holds and what is here to stay. One example is the new payment methods that have been implemented in retail. I think we will see a lot happening in that area going forward."
What appealed to you about Clas Ohlson?
"I like Clas Ohlson as a company. The company has a long history and strong brand and it is at the same time undergoing major change with a new strategy that focuses on the future. Clas Ohlson is currently updating their customer journey with a new digital platform. Being a part of this feels really exciting."
Eva takes up her new position on October 15. She has previously held leading positions with Lantmännen and most recently as CIO at OKQ8 Scandinavia.