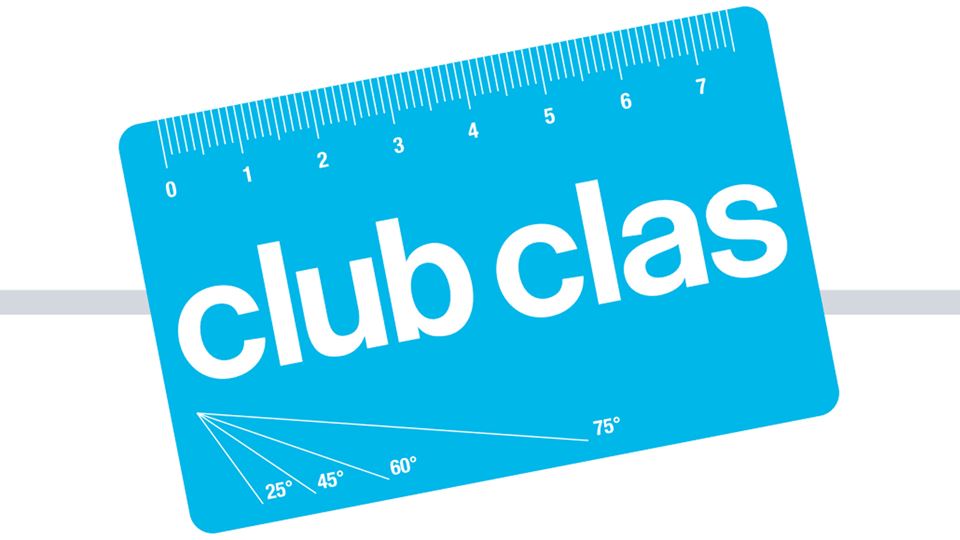 In March 2013 Clas Ohlson launched its customer loyalty program Club Clas. In the first year, the club grew by about 2,000 members a day. In June 2014, the club celebrated its one-millionth member.
Ten percent of Sweden's population now had a Club Clas card. The card includes a three percent discount on all purchases, free advice and special offers on selected products. One of the first customers to sign up for a Club Clas card was 39-year-old Mats Åkerskog of Norrköping.
"I owned a gallery next door to a Clas Ohlson store and it became a routine to shop there, both for the firm and for myself. The membership gave me good offers and discounts."
Nina Eriksson was head of Clas Ohlson Sweden at the time and remarked on the one-millionthcustomer in Club Clas:
"Club Clas gives us fantastic opportunities to create more value for our most loyal customers and to be more accurate when we communicate with them."
In 2014, the club was launched in Finland. Two years later, the combined number of members had doubled to two million. An unquestionably good number for a three-year-old loyalty program. Nina Eriksson commented:
"It's a fantastic development for a customer club that make us very proud."
Today Mats Åkerskog has sold his gallery, but he still returns to Clas Ohlson and still uses his membership card.
"I've noticed that the product range is better, they are more in tune with the seasons now. It's good that the stores are in the city centre and that they offer good prices. I like that they have so much, not just light bulbs, but everything from light fixtures to cable solutions."
Club Clas continues to grow. At the start of 2018, the club had 2.5 million happy customers.