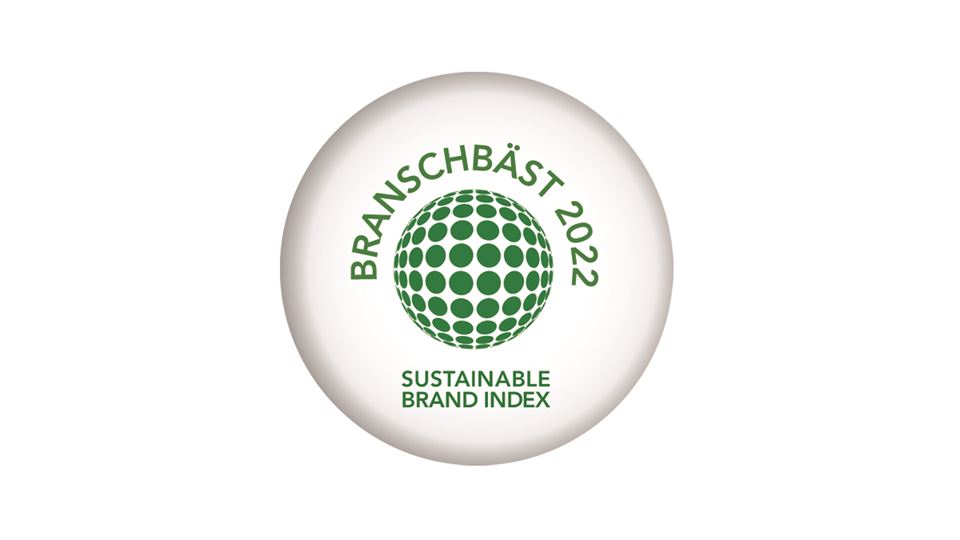 Swedish and Norwegian consumers rank Clas Ohlson as the most sustainable brand in hobby and leisure in this year's Sustainable Brand Index – Europe's largest brand study on sustainability.
For Clas Ohlson in Sweden, it is a win for the third year in a row – in Norway we have advanced from last year's second place to this year's first.
"We are very happy and proud over the fact that we work so focused with sustainability, and that our customers also perceive this in our brand. We want to help our customers make conscious choices and work hard to strengthen our offering further," says Anna Strindberg, Program Manager for Sustainability at Clas Ohlson.
In 2020, we launched a new and ambitious sustainability strategy, meaning that Clas Ohlson will become climate neutral and fully circular by 2045, applied throughout the entire value chain. This means that we work on everything from how the materials are sourced, how products are produced and transported, to how a product affects the environment and climate during use, and during the end of the product life cycle. Services are also part of our offering.
"Our rental service has grown over the past year, clearly being appreciated by our customers. We also contribute to extending the life of products through for example spare parts and maintenance," says Anna Strindberg.
Sustainable Brand Index is Europe's largest independent brand study focusing on sustainability. The Sustainable Brand Index started 2011 in Sweden, and 2013 in Norway. In Sweden, the survey includes 409 brands in 35 industries. In Norway 265 brands in 25 industries.