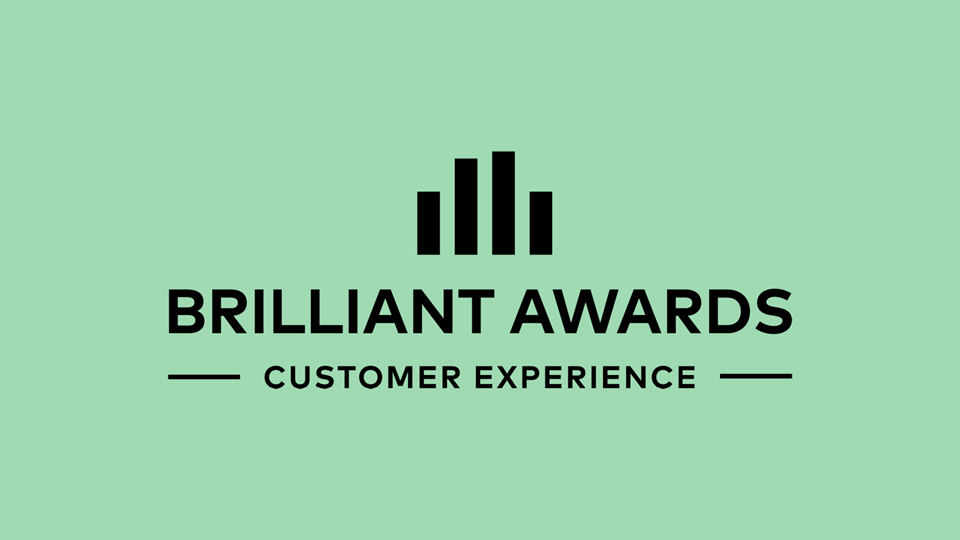 Brilliant Awards honours companies in Sweden that have the best customer service in their respective industry. The award is based on customer surveys.
"We are so happy and proud that the great work that our employees do is rewarded in this way. Satisfied and happy customers are most important to us, and the fact that we have once again been given such good ratings shows that our focus on customer engagement is paying off," says Dannis Nieuwpoort, Head of Customer Care.  
Our customers interact with us in several different channels, and our customer care is adapted to how difficult the questions are.
"Our technicians and specialists answer the toughest questions, here you can even get access to problem solving via video calls," says Dannis.
Brilliant Awards – Customer Experience is based on questions to 2.2 million customers about overall customer satisfaction and employee engagement. The survey involved 133 companies.
More information available here: Brilliant Awards