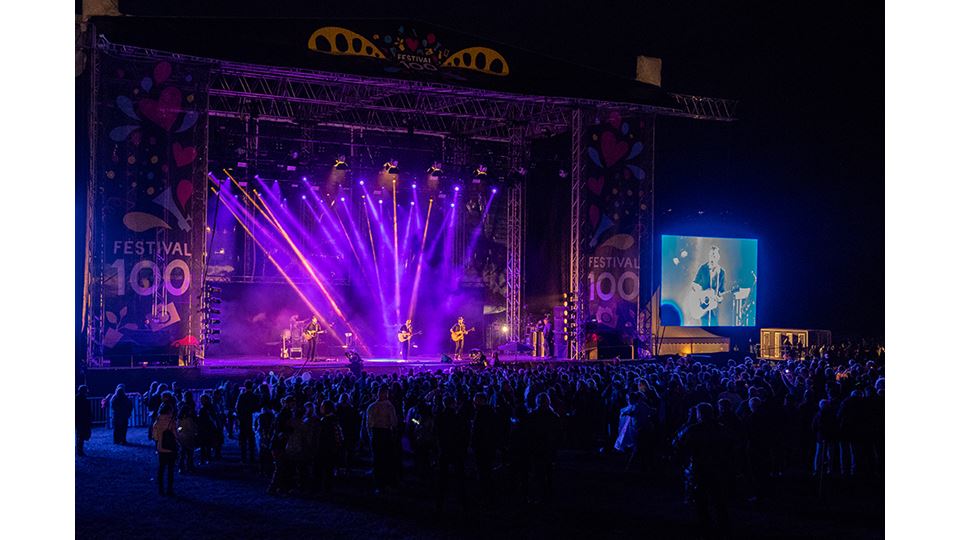 Clas Ohlson turned 100 years old in 2018, and this has been celebrated during the year together with customers and employees. Thank you to all who have shared the joy with us! Now we are looking forward to at least 100 years more.
Clas Ohlson founded our company on a summer's day 100 years ago. He saw early on that here were practical challenges in people's homes, that he could be part of solving. We have taken new steps in the same direction that he once set out: We are passionate about simplifying life in all kinds of homes.
Together with our customers, we have celebrated in our stores with offers and especially designed products in limited edition. Many people have shared their experiences of Clas Ohlson and our history with us - an anniversary provokes many memories.
A jubilee book, 'Älskade Prylar', its associated pod, and a history website were released during the year and inspired both customers and staff to browse through Clas Ohlson's many solutions and stories from the years.
Together with our employees, we also celebrated with a much appreciated festival in Tällberg, Sweden, in August. About 3,500 people came to take part in the festivities and the spirits were high.
Thank you!
"We have incredibly many people to thank for the fact that we have become 100 years old," says Lotta Lyrå, CEO of Clas Ohlson. "Clas Ohlson was an extraordinary man and visionary, who founded the company, but it is our customers and our people who have developed us for 100 years. A big, warm thank you!"
This is what Mr. Clas Ohlson wrote on occasion of the company's 25th anniversary:
"The founder and Director of the company, Clas Ohlson, gives a personal, warm thank you to all good, loyal customers who with their orders have helped build the company to what it is now."
And this is what he said in a speech at our 50th anniversary:
"I am sure you understand that it is impossible for one single person to move on, this is why I would like to thank you, all of my employees, from the bottom of my heart for the time you have been with the firm, helping to make Clas Ohlson & Co what it is today."
Happy New Year and 100 years more
"During the past year, we have celebrated our history and our future in one - our next 100 years will be in exactly the same customer and solution oriented spirit that the company started in," says Lotta Lyrå.
Happy New Year!