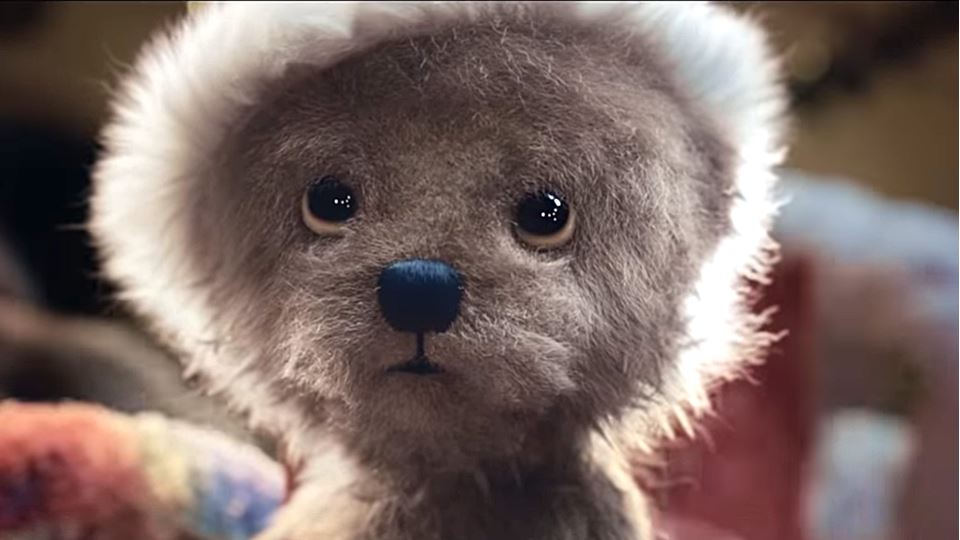 The decorations, the gifts, the table settings, the final to-dos on your list before the holidays… many things can cause stress at Christmas time. How about making it stress-free?
Clas Ohlson can help create a stress-free Christmas by offering practical tips and services, faster deliveries, and the possibility for customers to get everything they need for Christmas at a single destination.
The speakers in the Clas Ohlson stores play soft and calm versions of Christmas music, and smart tips are available on what presents to buy to help customers find what they need. People who prefer to order their gifts online can have their orders delivered to the nearest Clas Ohlson store with our Click & Collect delivery option. In Sweden, our cooperation with MatHem.se allows customers to have their decorations, string lights and presents delivered to their door together with their groceries.
"Christmas is our most intensive sales period of the year and it is full speed ahead in all of our sales channels," says Nina Cronehag, Business Leader at Clas Ohlson. "We know that our customers, just like us, are struggling to get all their Christmas preparations done in time. This is why we are promoting a Merry Stress Free Christmas. We have been busy working on, not only offering great Christmas presents and everything you need to create a great Christmas atmosphere, but also optimising logistics and the entire shopping experience both in stores and online."
The campaign material for a "Merry Stress Free Christmas" is currently appearing in all of Clas Ohlson's sales channels, in social media, TV and print.
Watch the Merry Stress Free Christmas movie on our YouTube channel.