We offer products and services that make everyday life easier. They are subject to strict requirements in terms of function, price, quality, product safety and sustainability.
We work continuously to improve our customer offering. New products are added, existing products are developed and altered and others are phased out. Services are added for practical problem solving. We carefully monitor trends and consumption patterns and adapt our offering to local markets.
About 15 per cent of our product range is replaced every year, and our customers see new products every week in our stores and in our online store. It should be easy to find the right product for your needs, but we also want to inspire customers to discover new solutions and a more sustainable lifestyle.
Clas Ohlson has a broad offering in the categories of Hardware, Electrical, Multimedia, Home and Leisure. The product range includes both proprietary brands and other well-known brands. In addition, we offer spare parts and accessories that prolong the service life of products. Our customers receive assistance, advice and tips from our employees in stores, by telephone or online.
Hardware
In the Hardware category, we sell tools, fittings and materials that make it easier and more enjoyable to build, paint, renovate and repair. We focus mainly on smaller projects. We have the tools to get the job done, paint to add a touch of colour, and everything else you might need for home DIY projects. Cocraft, Capere and Clas Ohlson are our own brands in this category.
Electrical
Clas Ohlson has many smart, safe and energy-efficient solutions for energy-smart homes and offices. Energy-smart light bulbs and light fittings in trendy designs. In this category, we offer products designed to transmit, charge, monitor, measure, light, heat, connect, install, operate and ventilate. Our own brands are called Cotech and Northlight.
Multimedia
Our Multimedia range uses simple, smart solutions to ensure connectivity in the home by linking networks, music, film, printing and much more. Large parts of the range are frequently replaced as needs change and as a result of rapid technological development. However, we also supply products from previous generations of technology. Exibel and Clas Ohlson are our own brands within the Multimedia category.
Home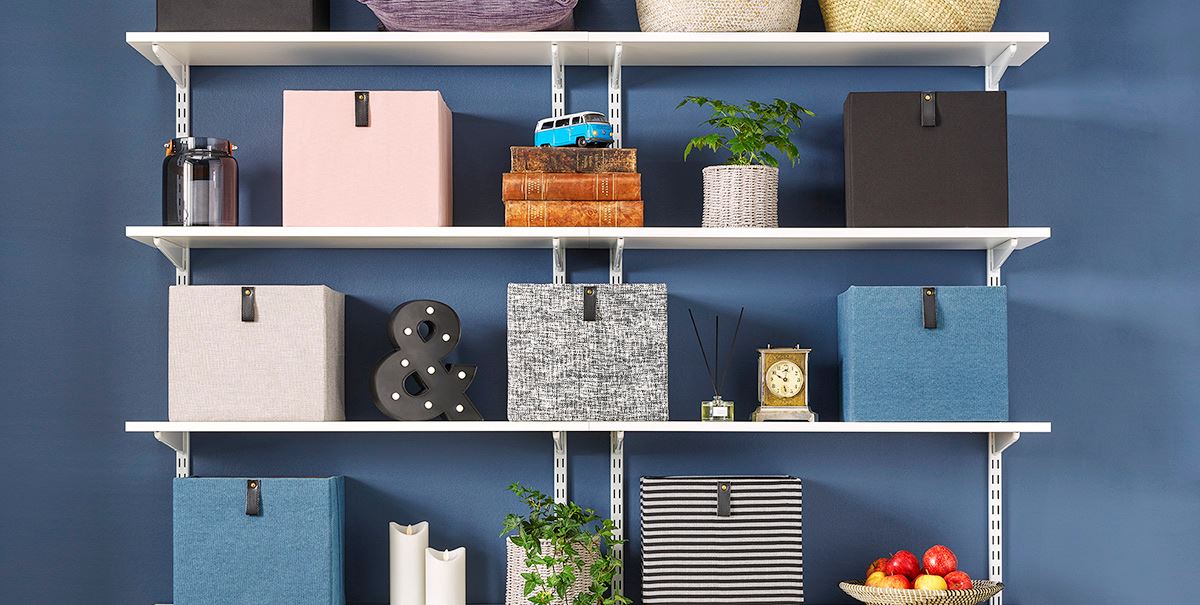 We have thousands of affordable products to make everyday life easier and more fun. This category includes products for the kitchen, cleaning cupboard, wardrobe, laundry room and bathroom. Large parts of the range are replaced each year to reflect changing trends and tastes. Our own brands within the Home category are Coline and Clas Ohlson.
Leisure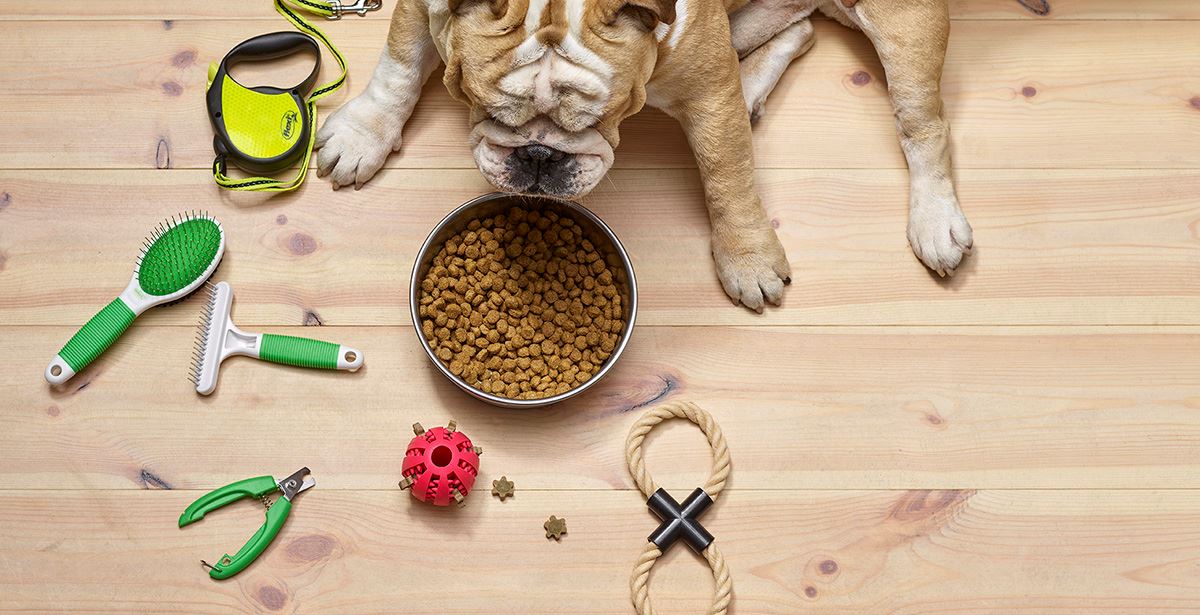 The Leisure category features products for outdoor living, the garden, pets, sports and fitness, games, travel and boating. Carefully selected products help to ensure active leisure time for children and adults, indoors and out, all year round. Our own brands within this category are Cocraft and Asaklitt.
Products for a sustainable lifestyle
Our broad range of products and millions of customer relationships give us both a responsibility and an opportunity to make a contribution to the sustainable development of society. Actively striving to offer more products that contribute to a more sustainable lifestyle is therefore a priority as we develop our product range. This is also something that we know our customers are requesting, and we are convinced that it will have an increasingly significant impact on purchase decisions in the future.
Products for more sustainable lifestyle are incorporated to most of our products categories. You can read more about our products for a more sustainable lifestyle on this page.