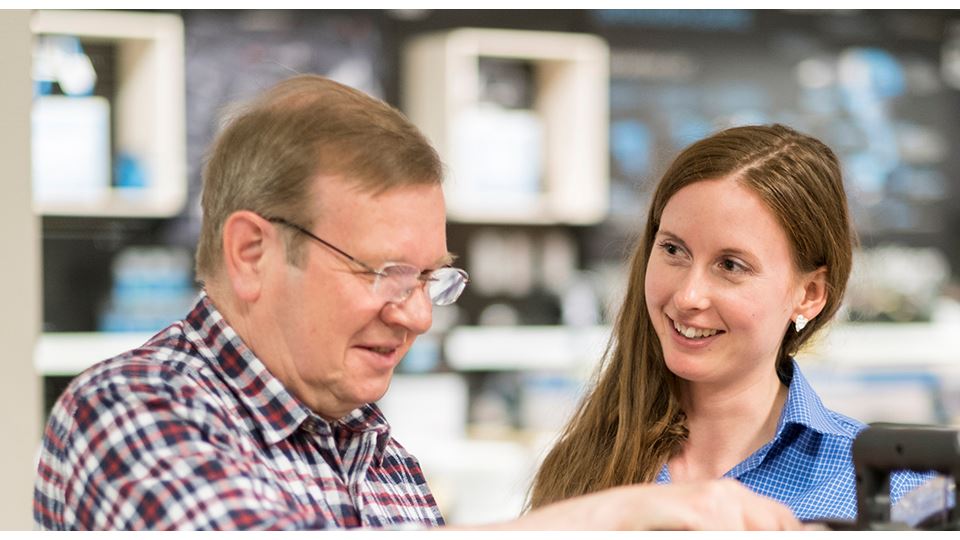 We have two customer loyalty programmes. Club Clas is currently available only in Sweden and Finland, and Clas Office in Sweden and Norway.
Club Clas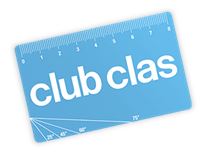 Club Clas is our customer loyalty programme for anyone who appreciates smart and practical solutions to everyday problems.
Membership provides access to discounts and special offers, as well as invitations to various store events. So far Club Clas is only available in Sweden and Finland, but our plan is to roll it out on our other markets as well.
Club Clas was introduced in Sweden in 2013 and in Finland in 2014. There are currently around 2.7 million members.
Clas Office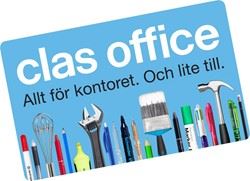 In autumn 2014 Clas Office was launched in Sweden and Norway. This is our offering for mainly small and medium-sized companies. With Clas Office we have an opportunity to share even more relevant offers and discounts with our corporate customers, and registration and invoicing are more straightforward.
Our accessibility via our physical store network and online store, our broad range and our expanded range of office products also helps to make it easy for companies to make all their office purchases in one and the same place – whatever their trade and needs.
Clas Office currently has around 76,000 members.