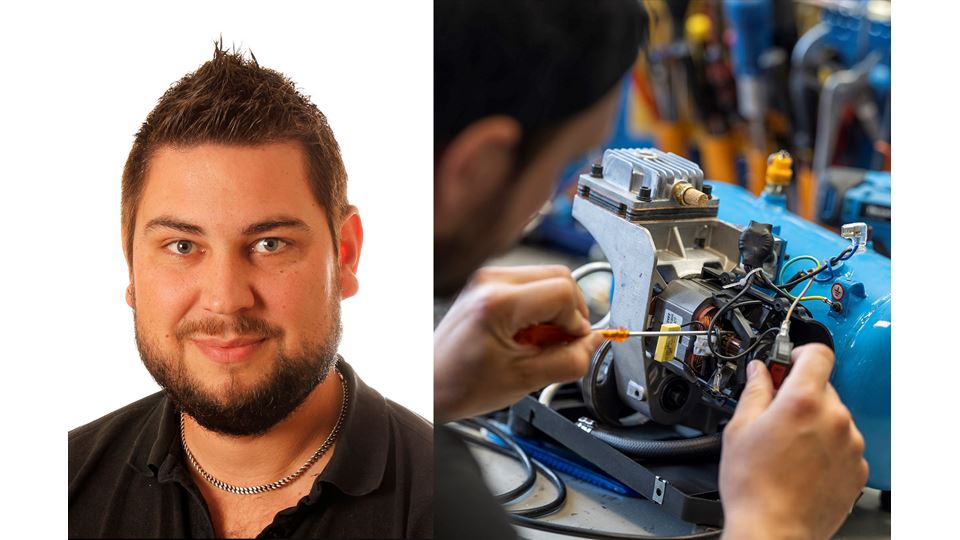 Something not working? When we get a customer return, our product experts work to find out what the issue is and how it can be fixed.
"We can troubleshoot a wide range of products, from 3D printers to log splitters and compressors," says Markus Busk Salo, Team Manager Customer Care at Clas Ohlson.

We have a workshop in Insjön, Dalarna, where customer questions arrive for machines and multimedia products. Here, our technicians work to troubleshoot and provide tips and advice for product care.

"Not everyone knows that descaling a coffee maker prolongs the life of the machine, or how to best take care of a battery, for example. It's important to take good care of your things, and we can give tips and advice," says Markus.

Repairs are carried out as far as possible.

"Here, we can repair products from our private labels. A lot can be fixed with know-how and the right spare parts. If you need help, it would be a good idea to call us through customer service first, or book a video call for troubleshooting, the video help is free for Club Clas members. Sometimes we can solve the problem remotely, so you don't have to transport things any more than necessary" concludes Markus Busk Salo.