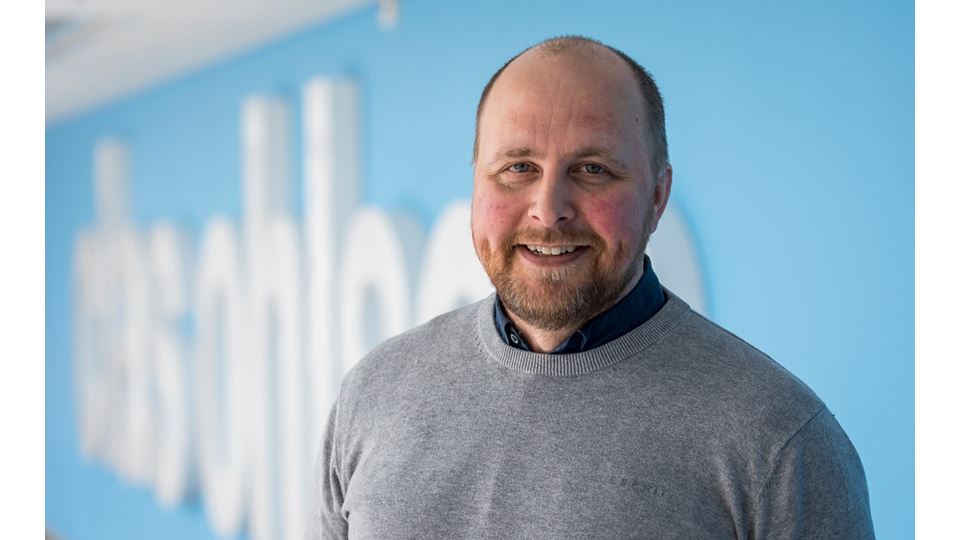 After testing sales of spare parts in a select few stores, we now gear up to offer our most sought-after spare parts in the majority of our stores.
Spare parts are a natural way to extend the life of a product. Clas Ohlson has offered spare parts for a hundred years, and for a long time, the range has mainly been available by order (online order, and previously mail order.) Now, more spare parts are coming to more stores.
"We have seen a large growth in demand for spare parts. People are increasingly aware of the value of repairing what you own instead of buying new, and we want to make repair as easy as possible. Spare parts are not just filters and gaskets, it can be anything from coffee pots for coffee machines, vacuum cleaner hoses, or skis for snow racers," says Henrik Alfredsson, Product Quality & Spare Parts Manager.
The assortment of spare parts in stores will be updated every season. The entire range can be ordered at clasohlson.com, as usual.