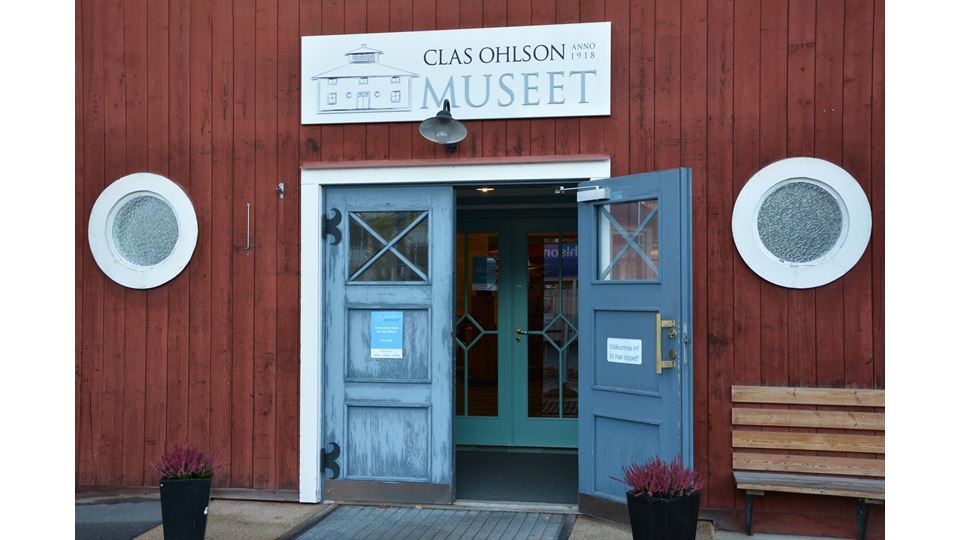 The Clas Ohlson museum is moving
The Clas Ohlson museum, located in Insjön, Sweden, is moving from its current location into the Clas Ohlson store in Insjön.
The museum has now closed its regular operations in its former facilities by the Hjultorget square. It will reopen inside the Clas Ohlson store in Insjön during the spring of 2020.
During the transition period, the museum will still be open for group tours.
To book a group tour or to get in touch with the museum otherwise, please call us on +46 247 444 00 or send us an email on reception@clasohlson.se.