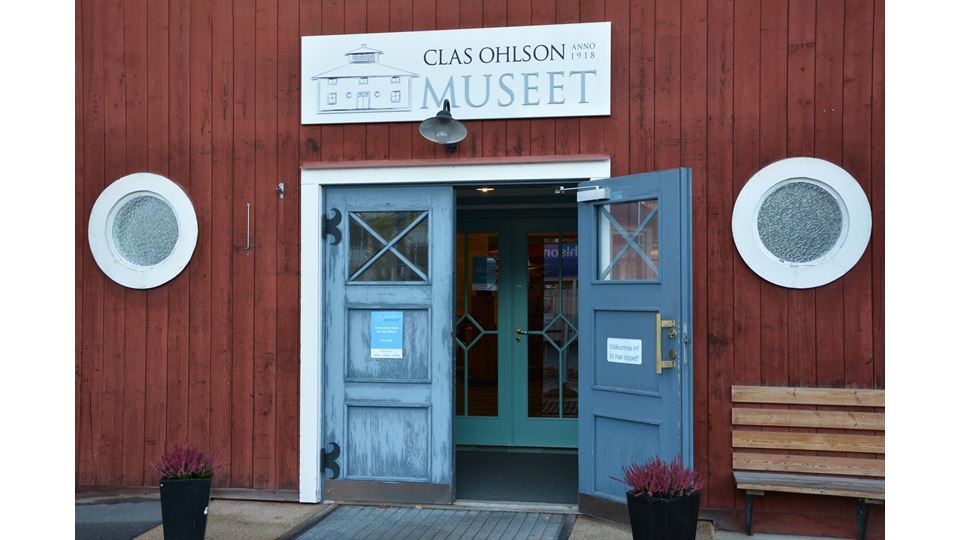 Here you can explore the history of Clas Ohlson, and discover how what was once a mail order business for manuals and technical literature became a modern retail chain offering products and services for solving everyday practical problems.
Museum guide Thomas Marcusson knows more about Clas Ohlson than anyone. You can ask him anything you want to know about our history.
"Let me wish you a warm welcome to our world! In fact, welcome to a world that we share with countless others," says Thomas. "With Clas Ohlson having been around for almost a century now, a huge number of people have had the opportunity to develop a relationship with us, and so our museum has something for everyone. We have products here from the early 1920s onward. Our exhibits jog a lot of childhood memories among our visitors!"
"Clas Ohlson solves everyday problems. When people visit the museum they realise just how long we've actually been helping to make life easier. We are proud of our unique background and our contribution to Swedish entrepreneurial history."
Welcome to the Clas Ohlson Museum! Free entry.
The museum is open:
Monday-Friday: 09:45-17:00
Saturday: 09:45-17:00
Sunday: 10:45-17:00
Address and contact details:

HJULTORGET 11, 793 41 Insjön
Telephone: +46 (0)247-44404
E-mail: museet@clasohlson.se