Help and inspire are keywords in our mission statement. Our aim of delivering value for customers, investors and co-workers must permeate all that we do.
Our mission
To help and inspire people to improve their everyday life by offering smart, simple, practical solutions at attractive prices.
Our business concept
We will sell dependable products at low prices and with the right quality according to need. This is our founder, Clas Ohlson's, original business concept.
Clas Ohlson Spirit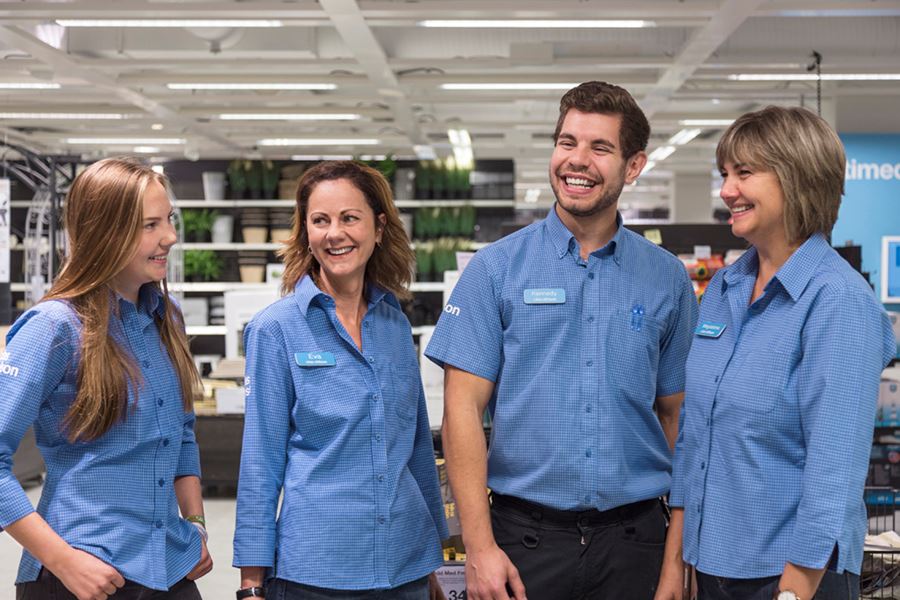 Our culture and our values define our way of working. We often talk about the Clas Ohlson spirit.
It is said that Clas Ohlson, our founder, did not differentiate between a co-worker and a customer. He displayed the same drive, warmth, innovation and commitment whatever the situation, an attitude which stemmed from his natural salesmanship. This is what we call the Clas Ohlson spirit – a culture that is still alive and well in our company today.
Salesmanship is at the core of the Clas Ohlson spirit, which rests on four cornerstones: drive, warmth, innovation and commitment.